Leakage at the edge of the polyurethane screen is a very serious problem, resulting in unqualified screening materials and the possibility of re-screening, seriously affecting the economic benefits of the enterprise and the company's reputation. Therefore, this phenomenon must be effectively solved from the following aspects:
The installation of polyurethane screens is an old saying. Technical personnel of production companies and screening companies do not care about the installation of polyurethane screening. They felt it had been installed for years and did not need to be repeated. In fact, they ignored a fundamental problem, which is that the product has not changed for many years. Any product is constantly improving, sometimes just a little bit differently.
The process of installing polyurethane screens in screening companies is as follows: when the old screens cannot be used, first remove the fixing bolts on the surface of the screen, then remove the tension plates on both sides of the screen frame, and then use a machine to pull out the waste polyurethane screens. . I don't know there are a lot of questions. The process is simple and can easily cause uneven stress and damage to the rack.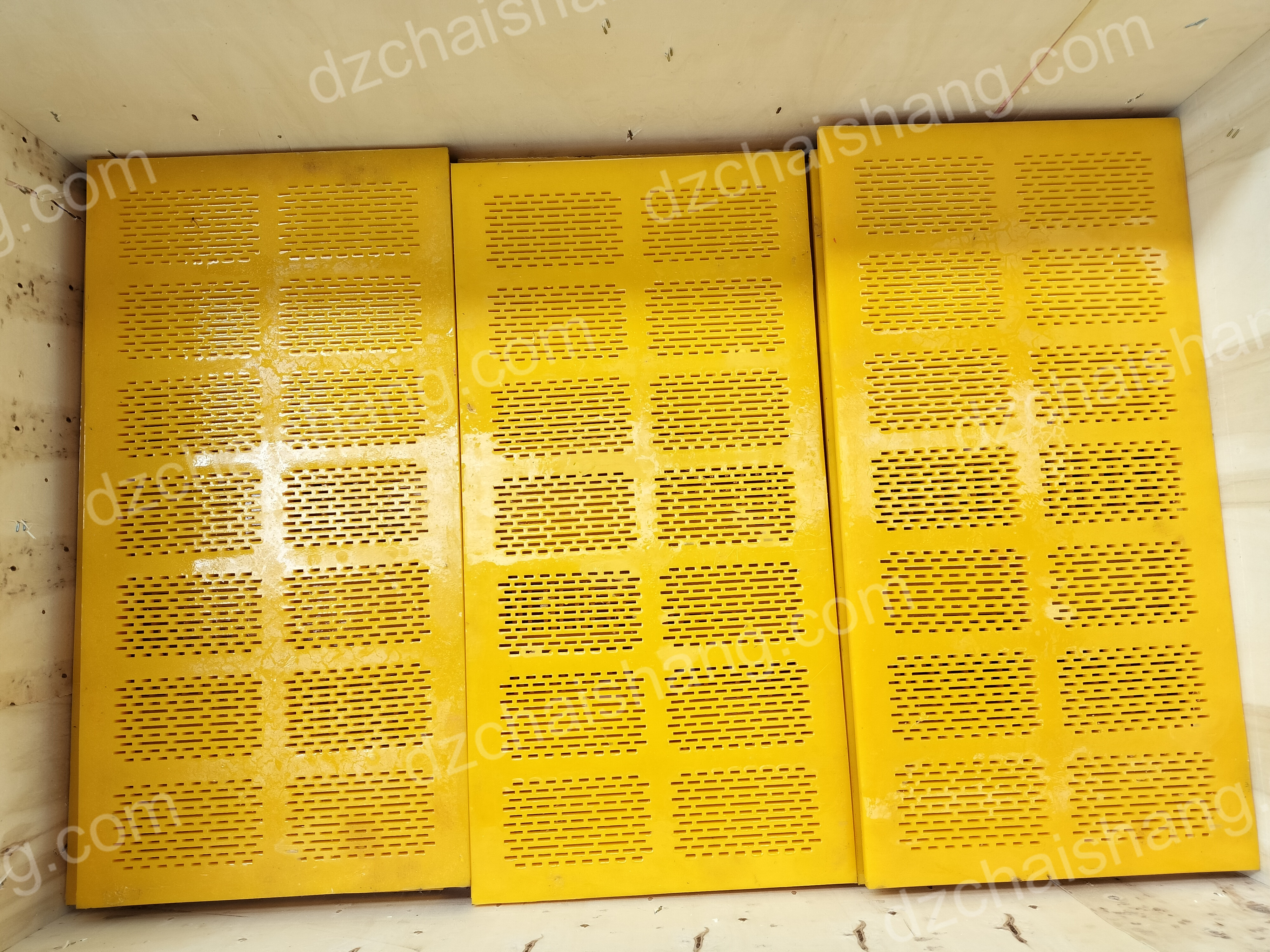 When you find the extraction process laborious, find out the reason for the extraction. When installing the polyurethane screen, the stones at the bottom of the screen and the edge of the polyurethane screen frame should be removed. Pay attention to whether the screen surface is flat and whether the screen edge and the screen frame are combined, and then tighten the bolts that fix the screen surface with tension plates.
Any equipment and accessories should be maintained and inspected after being used for a period of time, otherwise they will become ineffective. Generally speaking, the failure rate of new screens is low, but when used for nearly 30 days, it is necessary to frequently check whether there are particles of uneven sizes in the screen, and promptly check the screw fixation of the edges of the screen plate and the tensioning plate. During the screening process, always check and listen carefully to see if there are any questions. it is. No abnormal noise.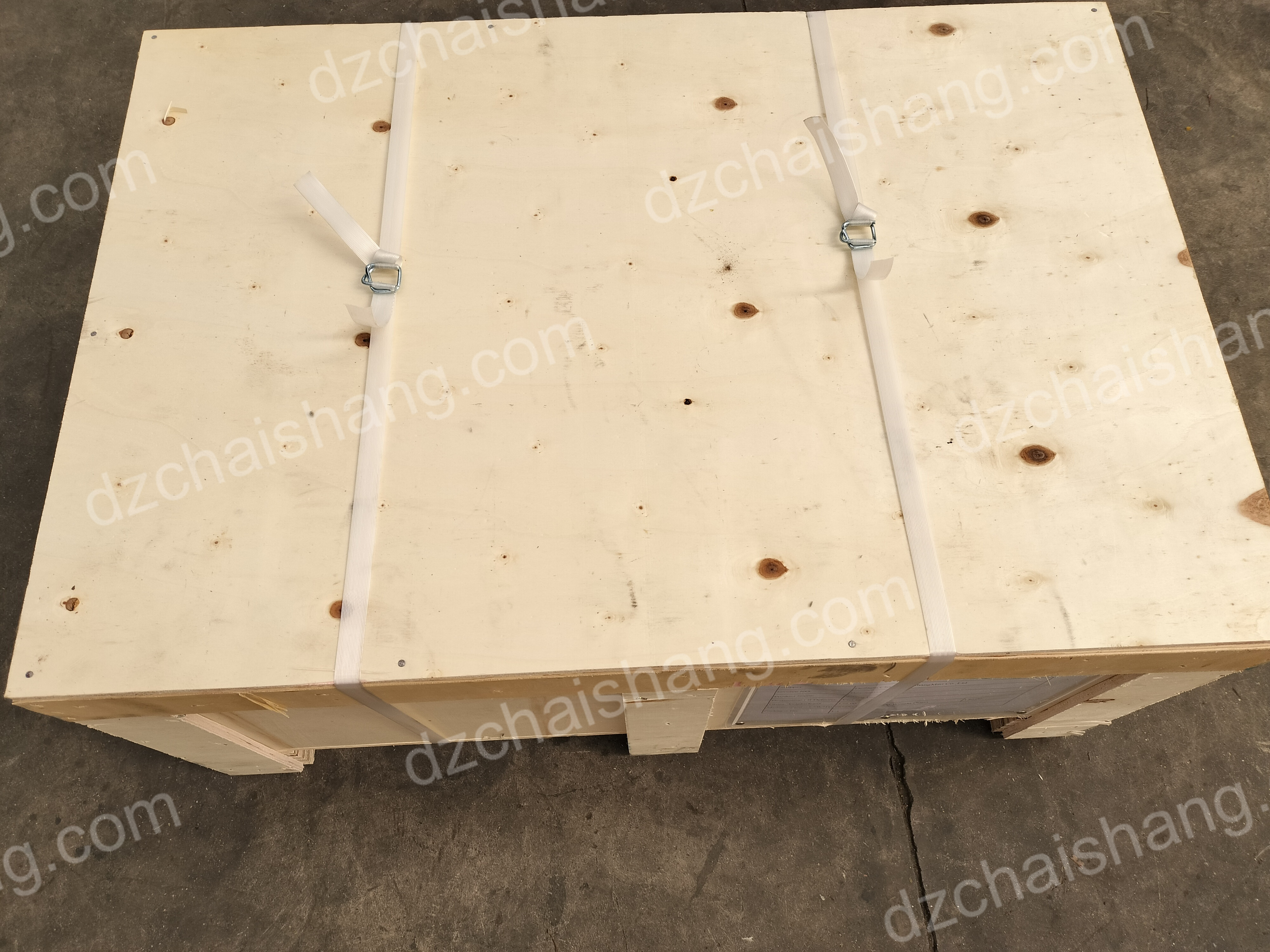 Wholesale Rubber circular vibrating Deck Mining,direct selling shaker Rubber tension sieve Dewatering,Good quality vibrating Rubber trommel sieve,vibrator polyweb Rubber plate Manufacture Dewatering,trade shaker Polyurethane horizonal panel Dewatering,Chinese shaker modular Rubber Media,Urethane circular vibrating  Media Manufacture Dewatering,PU coated wire screenMaker,PU flip flop  Deck provider Aggregate,shaker horizonal PU screen ODM Ore,Factory vibrating PU horizonal plate,direct selling PU high frequency screen  minerial,High Quality vibrator high frequency Polyurethane Media Ore, polyurethane wire Deck Suppliers Ore,outright sale stack sizer Rubber plate ,Chinese vibrator trommel Urethane panel,cheapest vibrating trommel Polyurethane plate Aggregate,affordable vibrator horizonal Polyurethane Deck,trade PU circular vibrating mesh minerial,trade flip flop Rubber Media Maker Dewatering,jobbers high frequency Rubber Deck Producer Ore,affordable shaker trommel Polyurethane plate Aggregate,sell direct polyweb Rubber sieve supplier Ore,outright sale flip flop Polyurethane panel Manufacture Mining,direct selling vibrating polyweb Polyurethane Deck,Urethane modular plate Customized Ore,Manufacturer shaker Urethane high frequency mesh Dewatering,Wholesale PU modular plate,stack sizer Polyurethane plateprovider Aggregate,modular PU panelProducer Ore,direct sale polyweb Urethane mesh,Cheap vibrator Rubber linear vibrating sieve,direct sales vibrating Urethane horizonal panel Dewatering,direct sale polyurethane wire Deck Aggregate,direct sale stack sizer Urethane plate supplier Aggregate,Manufacturer shaker Urethane polyweb mesh Dewatering,Wholesale price flip flop PU Deck,Manufacturer vibrating stack sizer Urethane screen,vibrating Rubber high frequency plate Suppliers,China vibrating Rubber high frequency screen Ore,vibrator stack sizer Urethane Media ODM,vibrating circular vibrating Polyurethane screen supplier Ore,Chinese vibrating linear vibrating Urethane Media minerial,outright sale vibrating modular Polyurethane screen,Chinese stack sizer Urethane Deck,Urethane linear vibrating  plate Manufacture Ore,vibrator high frequency Polyurethane mesh Maker Ore,direct trade vibrator flip flop Rubber plate Ore,direct selling vibrating tension PU Deck Dewatering,Manufacturer polyweb Rubber sieve,vibrating polyweb Urethane panel Manufacture,direct trade vibrating fine Rubber plate  ,inside Rubber horizonal panel minerial,trade vibrator high frequency Polyurethane screen,PU high frequency plate ODM Aggregate,direct sale shaker Urethane p0lyweb plate Ore,high frequency Urethanesieve OEM minerial,affordable vibrating flip flop Polyurethane screen minerial,linear vibrating Polyurethane plateSuppliers Mining,