Polyurethane screens have a wide range of applications and have many advantages. So, what are the solutions to the clogging of polyurethane screens? Let's find out together: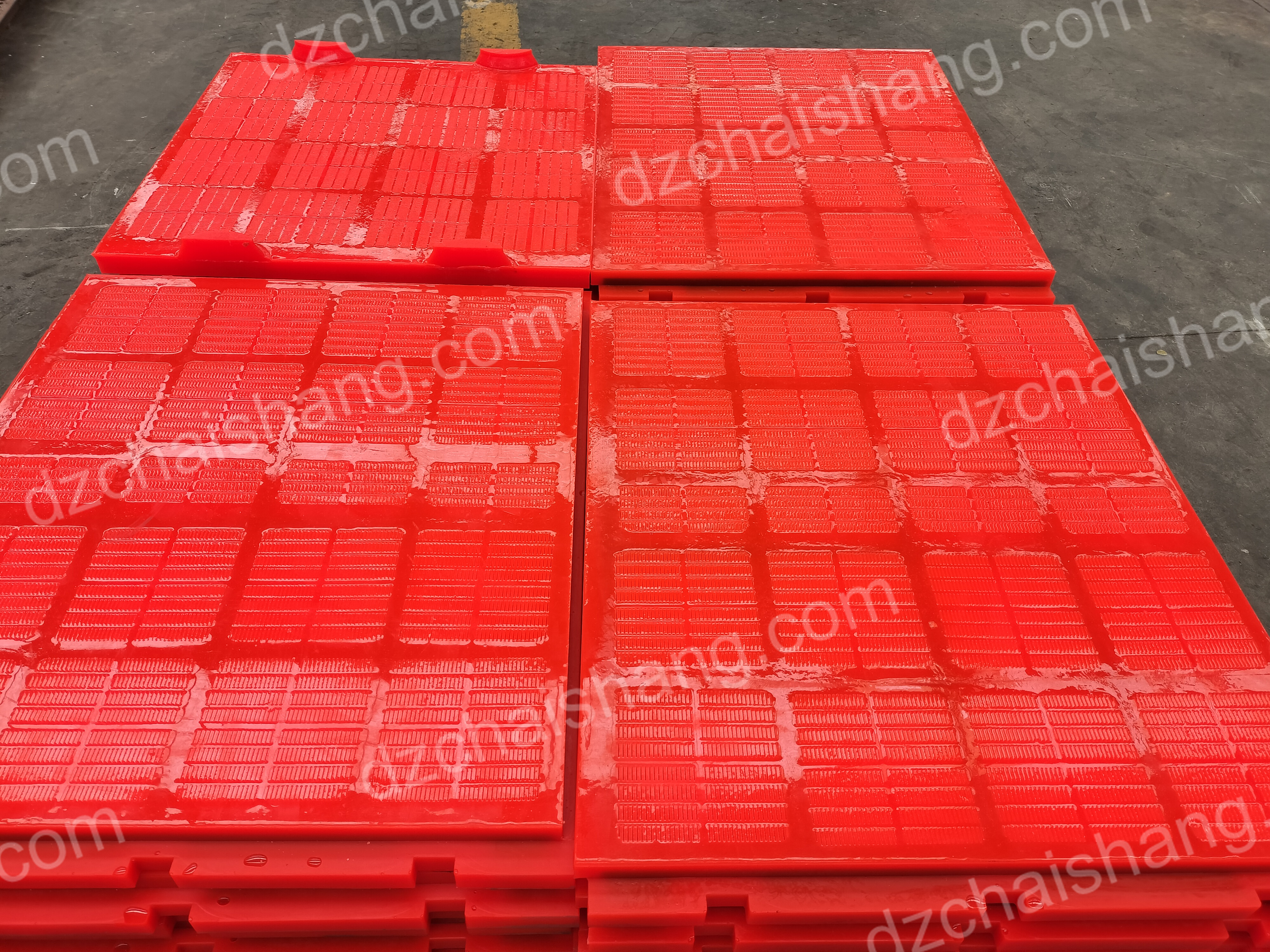 1. When the material particle size is fine, the mud content is high, and the screening particle size is small, moisture plays a decisive role in clogging the polyurethane screen.
2. When the moisture in the material is greater than 5%, if there is no condition to dry the material, the screen surface and screen holes should be selected accordingly.
3. When the moisture content is greater than 8%, wet screening should be used.
4. For materials with more flaky particles, it is necessary to change the material crushing method and the particle size matching of different crushing methods.
5. Reasonable adjustment of the tension of the polyurethane screen is an effective method to reduce the plugging of the polyurethane screen. A reasonable tension causes the polyurethane screen and the support beam to produce slight secondary vibrations, thereby effectively reducing the occurrence of plugging. , the specific method is to make the tensioning hook into a constant force tensioning mechanism, that is, add a spring to the tensioning bolt.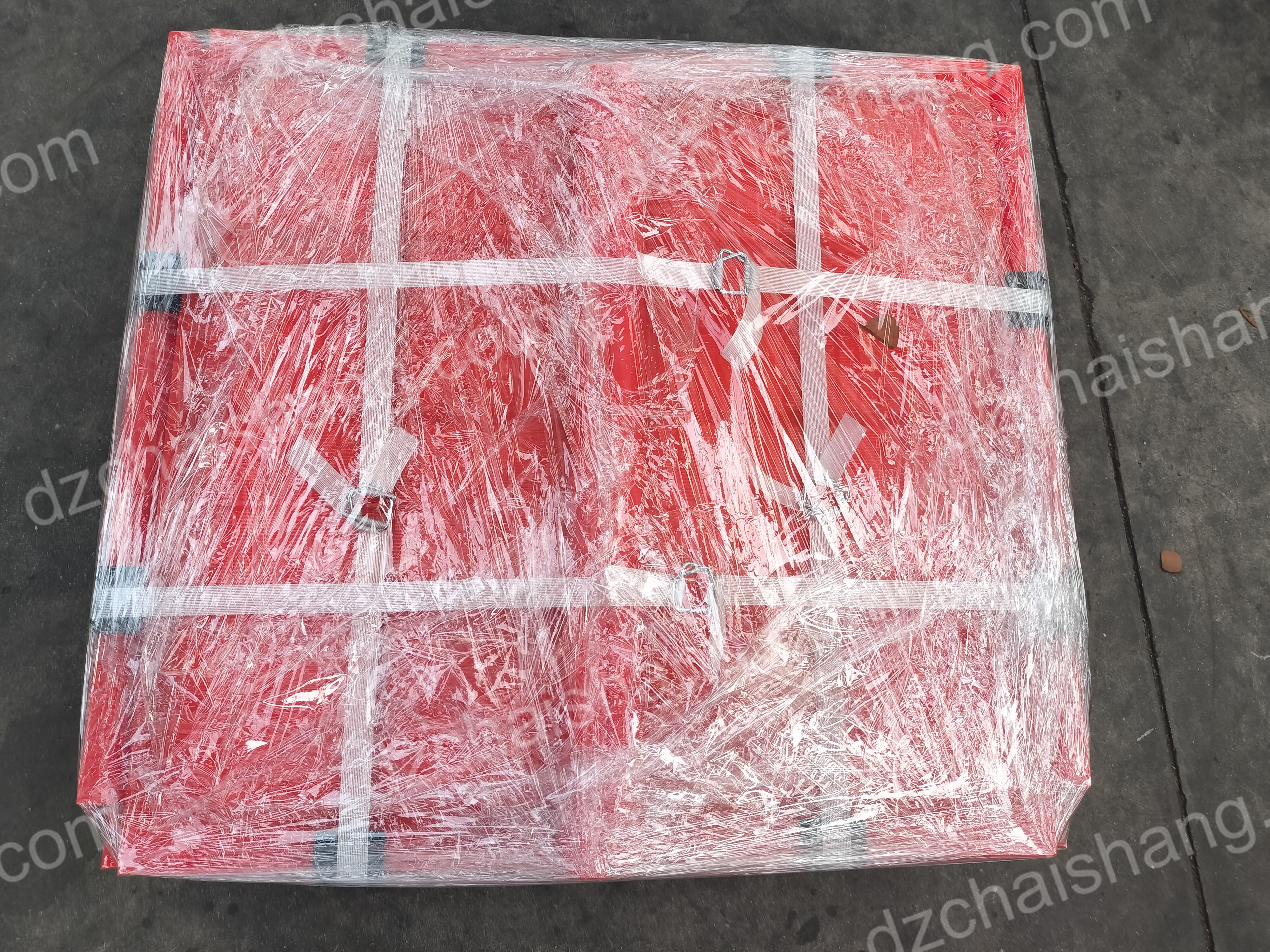 Okay, this time the editor introduced the above technology to solve the clogging of polyurethane mesh material, which is coming to an end. Do you understand it after reading it? Friends who are interested and need to pay attention to us.