Polyurethane screens are used in mining machinery and equipment, mainly for high-frequency electromagnetic vibrating screens. High-frequency vibrating screens are used to solve the problems of low strength and short service life of ordinary wires. It consists of a metal wire mesh and a polyurethane screen. The improvement is that the upper mesh is a metal mesh and the lower mesh is a polyurethane mesh. The polyurethane mesh is located under the metal mesh and is in the shape of a lattice that intersects vertically and horizontally. Its warp and latitude strips are composed of steel wire rope core and polyurethane surface layer.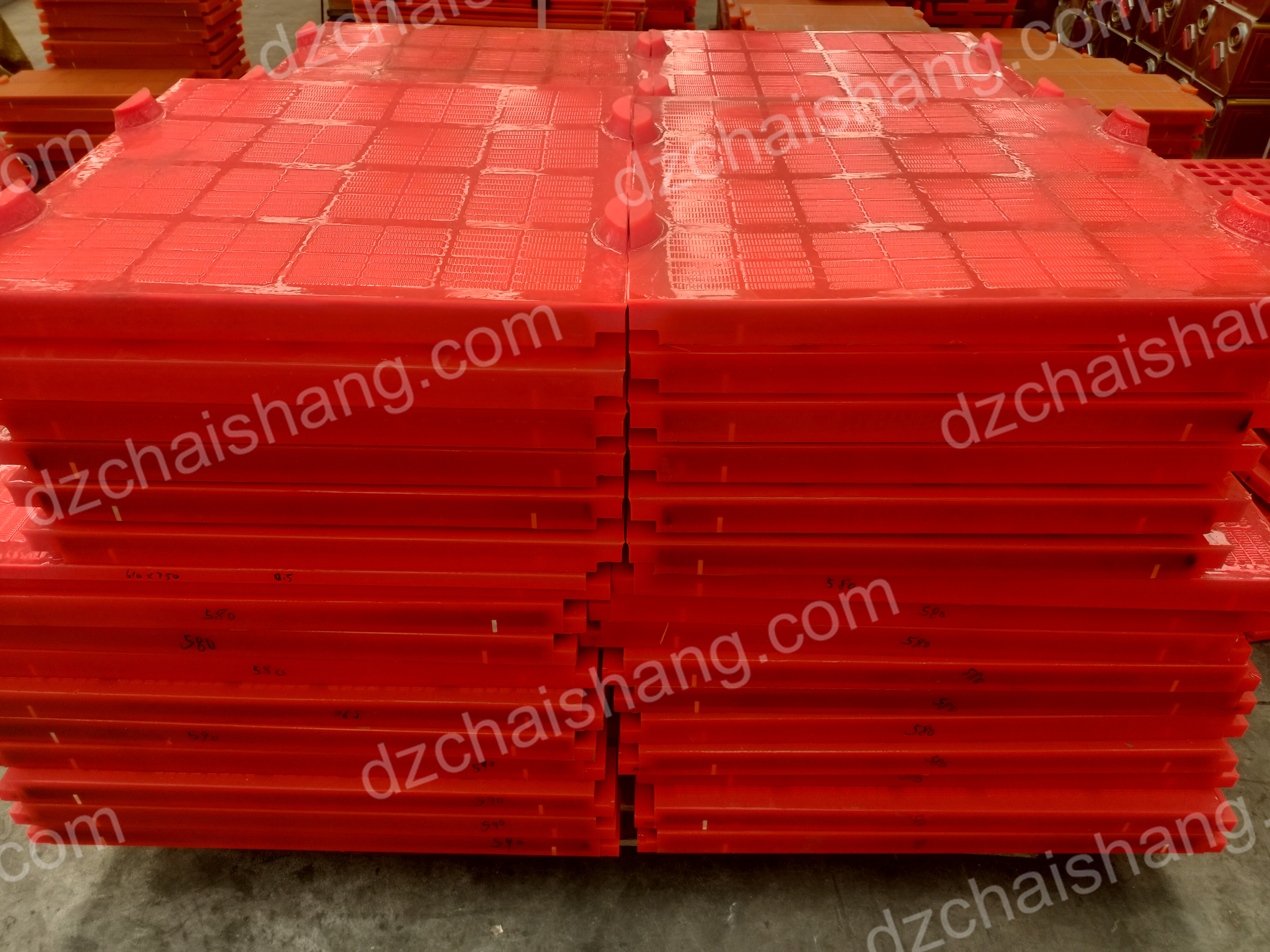 Polyurethane mesh has beautiful appearance, bright color, light weight, high mechanical strength, heat insulation, sound insulation, corrosion resistance, excellent weather resistance and various colors. Polyurethane mesh has high tensile strength and tear resistance, excellent wear resistance, good resilience, small compression permanent deformation, and long service life. Polyurethane screen, high surface finish and dimensional stability.
The vertical and horizontal bars of the polyurethane screen are made of highly wear-resistant polyurethane material. The service life is 3-10 times longer than that of traditional metal screens.
The polyurethane screen has a unique structure and suitable elasticity and plasticity, which can not only reduce clogging, but also reduce sticking and clogging due to the second harmonic high-frequency vibration of the screen bars. It has high practical opening rate and high screening efficiency.
The polyurethane screen mesh is equipped with elastic tensioning hooks on both sides. The overall weight is light, flexible, easy to transport and store, and easy to install and disassemble.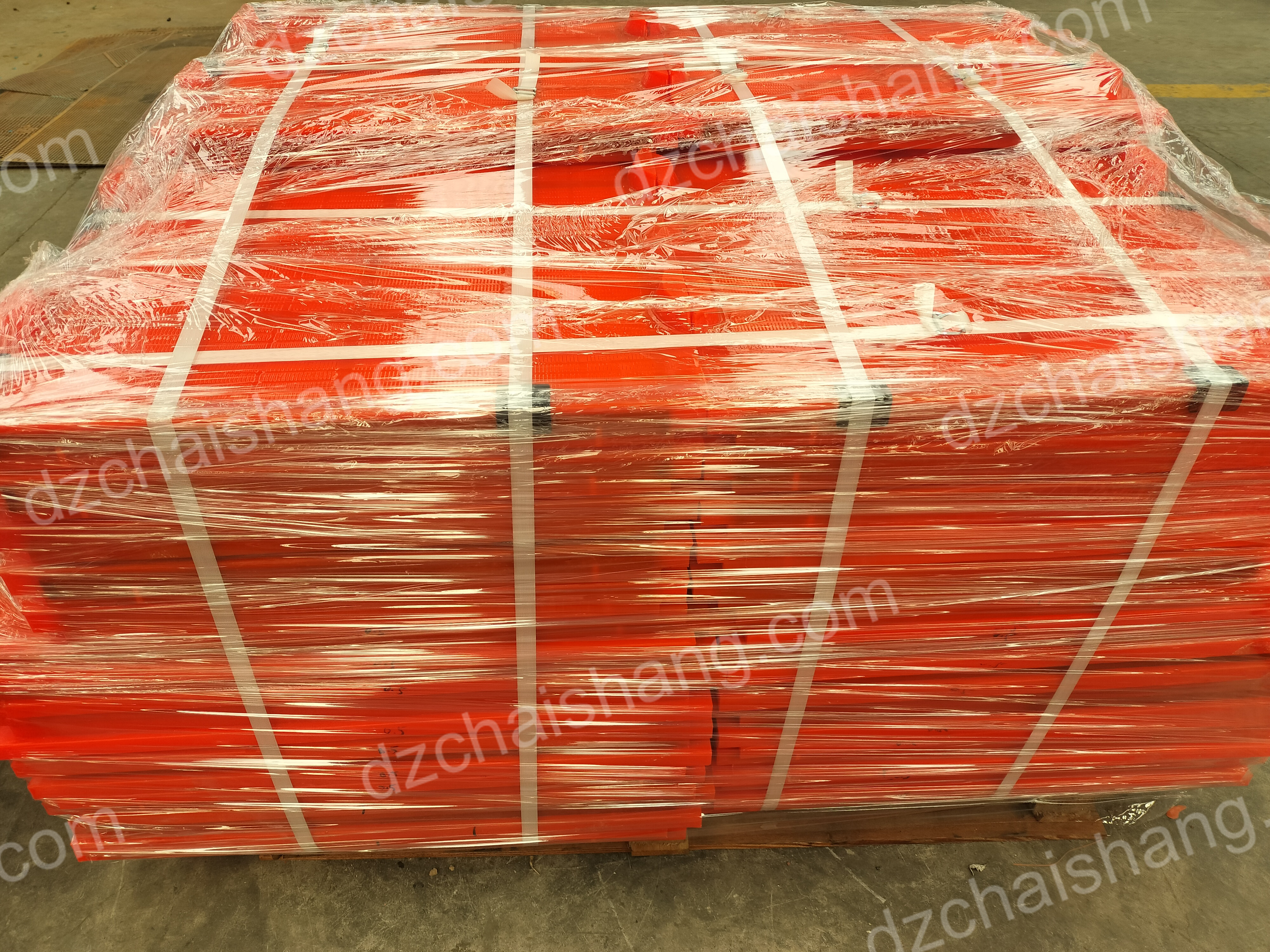 Polyurethane screen mesh can effectively absorb impact, reduce noise and improve the working environment.
So to sum up, polyurethane screens generally have no problem if used for half a year. Of course, it also depends on the actual situation and special reasons. The service life of a single-unit polyurethane screen is far better than that of ordinary steel wire mesh.
Polyurethane screens are used in vibrating screens in many sectors such as metallurgy, coal, chemical industry, and construction. They can be used as fine-grained sieves in bulk materials and dry screens. It can also be used for classifying certain corrosive materials. This product can be customized to the user's special specifications.