Flotation rotor stator

---

Material: Polyurethane
Hardness: 80-95 Shore A
Size: Can be customized
Customization: Available
Standard service life: 6~12 months
Delivery: 15-45 days depending on the quantity
---
Description
The flotation machine is one of the necessary equipment required for ferrous and nonferrous mineral processing. We can manufacture and supply a large range of Polyurethane/Rubber Rotors, Stators,and other related spare parts for flotation cells.
We have available polyurethane parts to all the major flotation cells in a range from 0.13 m³ up to 130 m³  ". All these parts have been successfully tested. We can produce polyurethane/rubber flotation cells according to your special needs.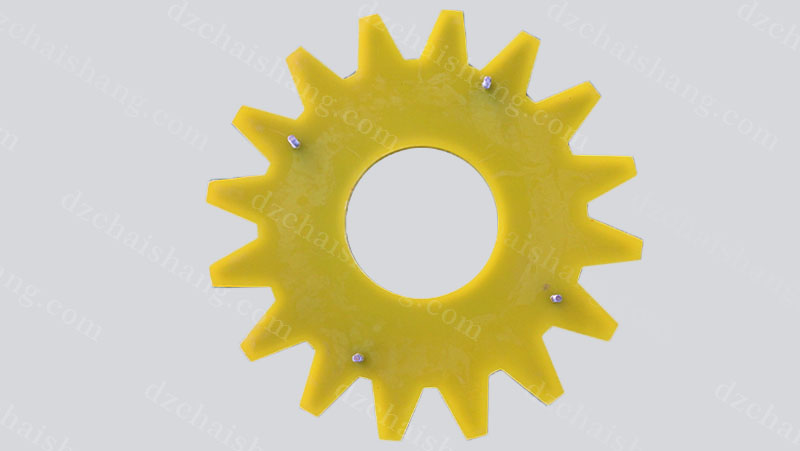 Products Features 
 1.High wear resistance: the abrasion value is usually between 0.018 cm³ to 0.10 cm³ every 1.61km.
2.Anti-tearing performance:the 180-degree racking strength of the outer polyurethane/rubber and the framework is more than 8Mpa, the adhesive strength between the polyurethane/rubber and framework is high, and degumming does not occur under any normal use.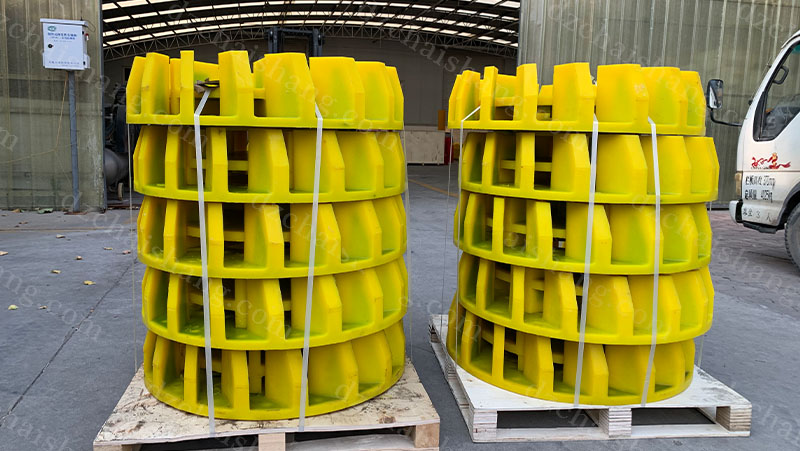 3.Chemical stability: We can provide different formulations according to the details provided by Ore plants such as the PH value so that the products can resist various mediums like acid, alkaline,and salt to ensure the chemical stability of polyurethane /rubber.
4.Customized CAD designs: The company has dozens of professional personnel and modern design technique, we can provide customized service for your special needs.