Flip-flops screens panel

---

Material: Polyurethane
Hardness: 80-95 Shore A
Customization: Available
Standard service life: 6~12 months
Delivery: 15-45 days depending on the quantity
Flipflops screens,also known as flip flops or elastic mesh screens,are machines designed to efficiently screen sticky, wet, and other difficult materials.Because of the unique design they provide operators with several benefits.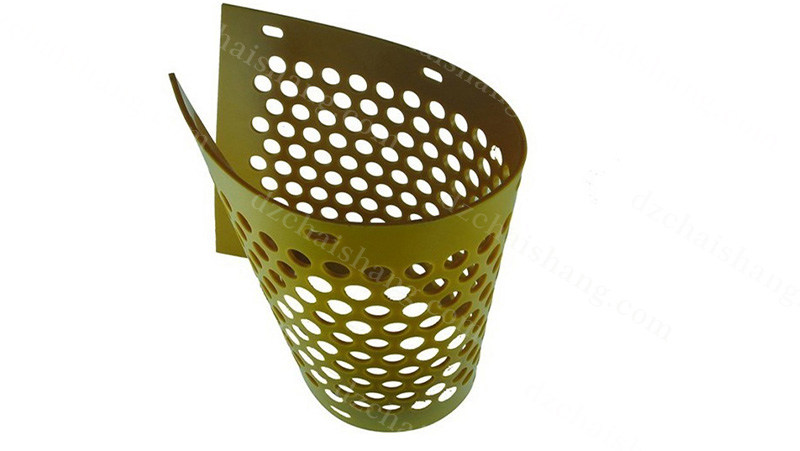 Vibrating flip screens are increasingly employed in material screening and preparation applications.
In addition, both as a result of their polyurethane screen and streamlined design, they're less prone to mechanical wear and tear and are generally easier to maintain.
Wet and sticky materials in particular, like consumer recyclables and biomass, can clog and blind conventional screen media. The elastic mesh media used in flipflow screens is ideal for these materials. However, the media is as effective for other common materials from glass and scrap to fine-grained minerals and slag.
As an added advantage, the screening media itself is generally longer lasting. The elastic mesh is durable, less prone to blinding or binding, and is simple to replace. This helps to reduce downtimes and mitigate ongoing maintenance costs.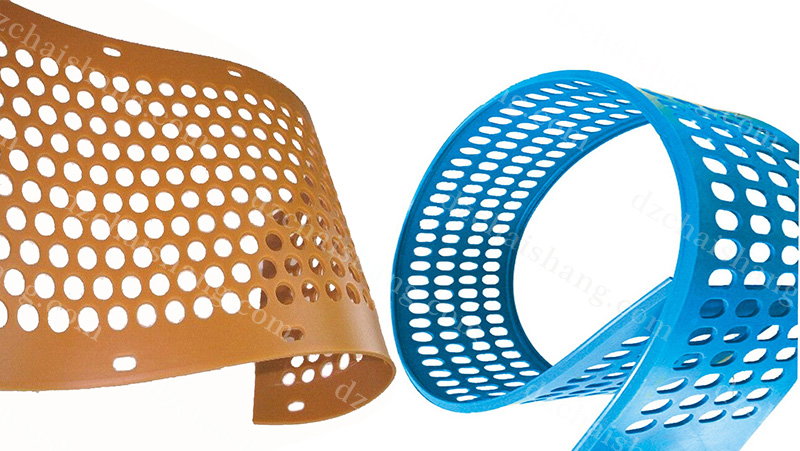 Lastly, the elastic mesh screen mats are selfcleaning,as the high acceleration forces directed to the mats keep the screening surface clear of debris.