Product Name: Rubber vibrating plate screen
Material: Rubber
type:Modular
Popular Dimension: 305*610mm, Can be customized.
Hardness:40-65 shore A
Customization: Available
Standard service life: 6~12 months
Delivery: 15-45 days depending on the quantity
Whatsapp/WeChat: 86-15621266667
---
The rubber screen has good elasticity, high wear resistance, long service cycle, high screening rate, Chaishang can make all kinds of sieve used in different installation methods.
Quality and workmanship is absolutely guaranteed, with self-research and development team.
---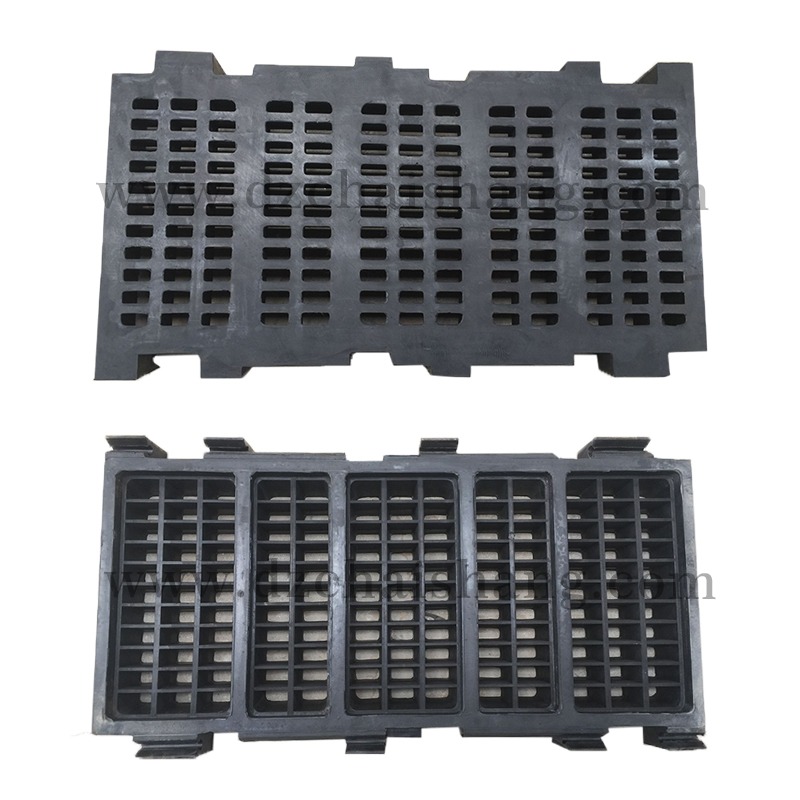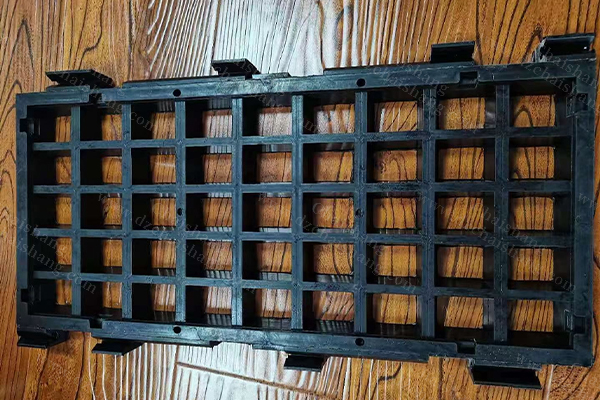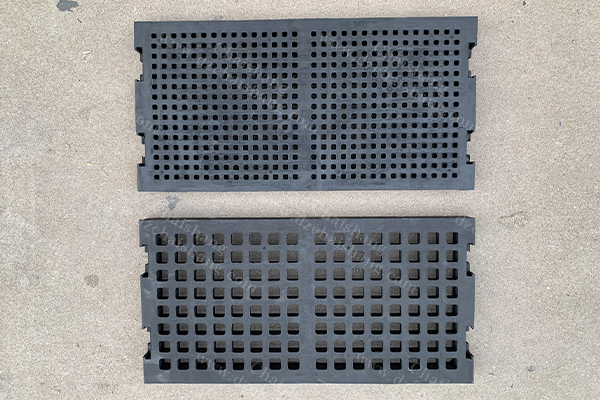 Dezhou Chaishang Shangmao Co.,Ltd. is product rubber plate screen,coal vibrating screen,manufacturer,factory.screen panel lattice,mining sieve screen,mining mesh panel with tsh,factory,mining screen jobs,mining plate out of water,replace pool screen panel,rubber plate screen,mining mesh panel gta,mining screening equipment,mining sieve screen,coal vibrating screen,manufacturer,screen gold panel,mining mesh panel 75mm,coal vibrating screen,mining mesh beside the sun,manufacturer,mining screen mesh depth,mining sieve screen,mining screen mesh mask,screen panel frame,mining plate screws,screen panel replacement,rubber plate screen,factory,mining screen panel not working,3m screen panel,mining screen with cursor,rubber plate screen,mining mesh panel around the earth,mining sieve screen,screen panel into gate,mining screen mesh pro coils,coal vibrating screen,manufacturer,pu screen panel,can you make money crypto mining,factory,mining screen mesh x 80.