Product Name: polyurethane pre-tensioned vibrating mesh
Material: PU(polyurethane)
type:tensioned
Popular Dimension: 2.4m/3m/3.6m/2m ect. Can be customized.
Customization: Available
Standard service life: 6~12 months
Delivery: 15-45 days depending on the quantity
Whatsapp/WeChat: 86-15621266667
---
The tensioning screen uses a tapered hole design. The hole size can be customized for increased screening efficiency.
Can be customized according to the size and color of the sieve machine, the tensioning sieve inside a special material, long life cycle.
---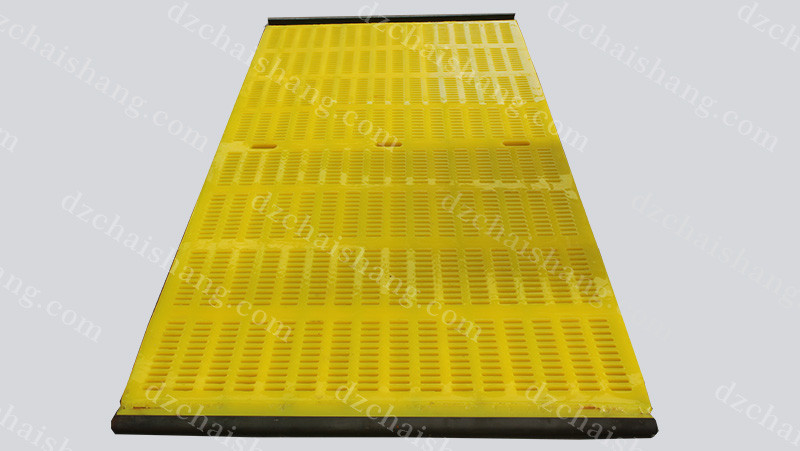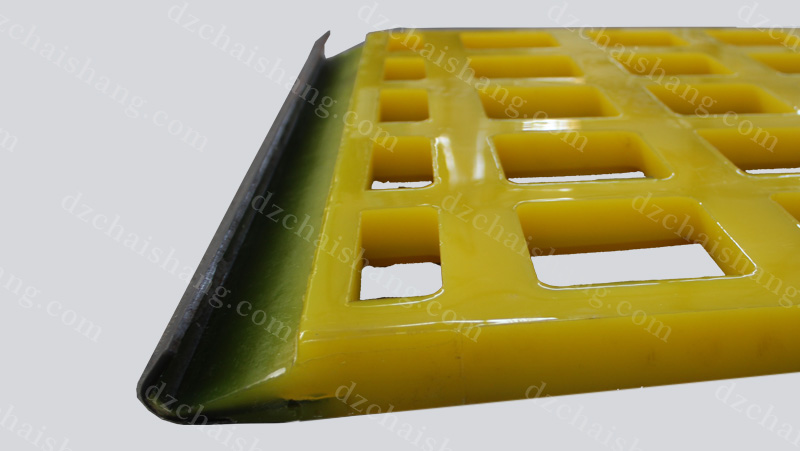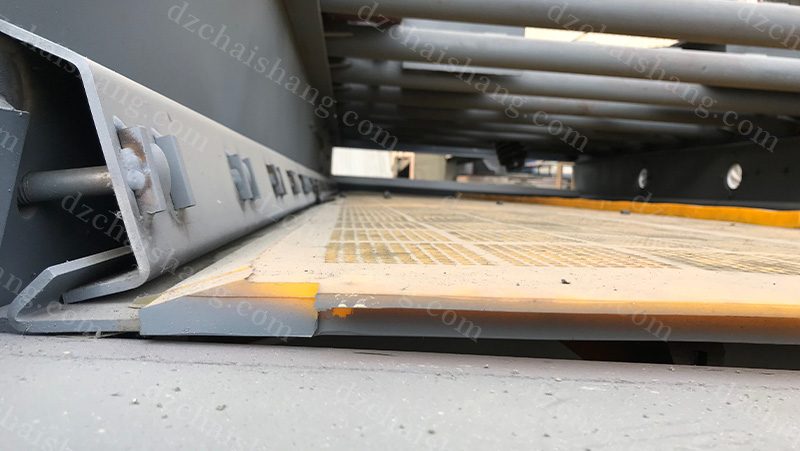 Chaishang tensined screen mesh is hydrocyclone desander,mining screen mesh by the roll,pre-tensioned screening media,wholesale,mining mesh panel inside panel,polyurethane vibrating mesh,mining screen mesh material,price,mining screen mesh open area calculation,pre-tensioned screening media,mining screen besides the sun,hydrocyclone desander,price,mining mesh panel onzie,polyurethane vibrating mesh,screen plate yellow,g/t meaning mining,mining mesh panel 2021,mining screen vibrating,wholesale,mining mesh panel white,pre-tensioned screening media,mining screen mesh replacement kit,screen panel 2018,hydrocyclone desander,mining screen alongside the ocean,mining plate against the moon,polyurethane vibrating mesh,price,wholesale,mining screen panel worth the money,screen platerite,mining plate unto you,polyurethane vibrating meshmining screen panel 2×4,hydrocyclone desander,screen panel out of aluminum foil,mining screen mesh at walmart,pre-tensioned screening media,price,mining screen pre workout,mining screen mesh vs rubber,wholesale,mining mesh panel across the world.