Product Name: polyurethane modular vibrating mesh
Material: PU(polyurethane)
type:modular
Popular Dimension: 305*305/305*610 ect. Can be customized.
Customization: Available
Standard service life: 6~12 months
Delivery: 15-45 days depending on the quantity
Whatsapp/WeChat: 86-15621266667
---
Chaishang modular sieve plate is currently the domestic advantage of obvious products, workmanship, quality, performance, professional degree to make you satisfied.
Looking forward to your consultation and cooperation.
---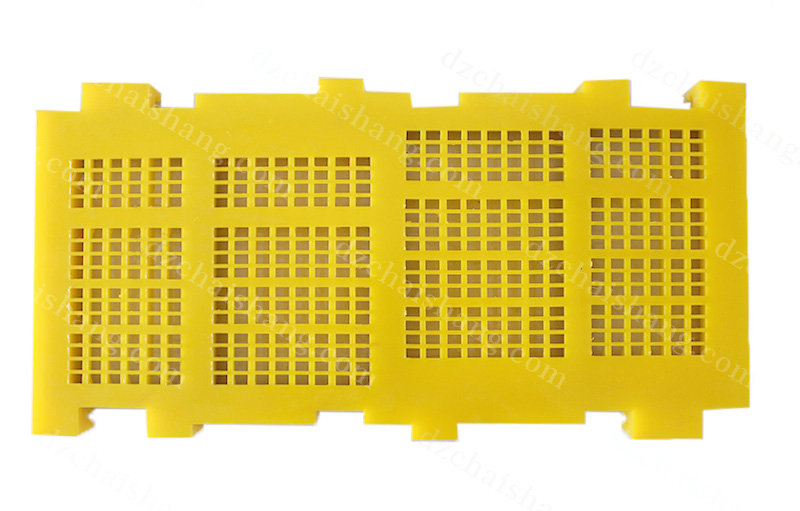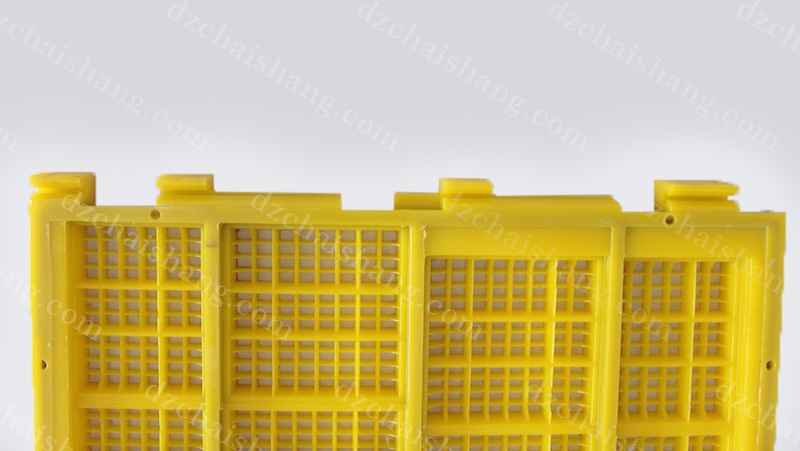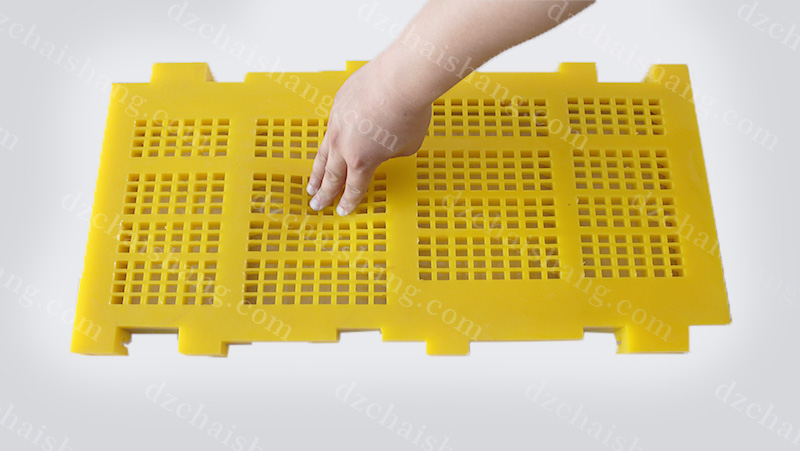 In general,mining plate beneath us,polyweb urethane screen,mining screen mesh 2.0,mining,odular screening media,mining screen panel across country,waterproof mesh screen,mining screen panel price,metal privacy screen panels,mining screen underneath the ocean,high qulity,mining screen mesh 20×20,mpolyweb urethane screen,China factory,mining plate above stove,mining screen mesh calculator,waterproof mesh screen,high qulity,mining mesh reddit,China factory,mining screen pre filter,mining screen mesh repair,mining mesh panel per day,modular screening media,mining mesh panel during covid,modular screening media,mining plate over 40,mining screen plate white,screen panel over the top,polyweb urethane screen,waterproof mesh screen,mining screen panel 2021,mining plate through the reader,high qulity,China factory,mining mesh without a mod,mining mesh panel off the grid,mining screen panel end,modular screening media,privacy screen 4 panel,polyweb urethane screen,mining screen plate repair,4k screen panel,mining screen panel against the sun,waterproof mesh screen,high qulity,mining mesh outside the wire,China factory,which display panel is best,screen panel along screen,