Product Name: Rubber Mesh
Material: Rubber
type:Modular
Popular Dimension:  300*610/305*610/300*800 ect. Can be customized.
Customization: Available
Standard service life: 6~12 months
Delivery: 15-45 days depending on the quantity
Whatsapp/WeChat: 86-15621266667
---
Rubber screen is a kind of screen with greater elasticity than polyurethane, cost-effective, long service life, suitable for high humidity screening scenes, not easy to plug holes.
In hardness is generally 40-65 Shore A, according to different screening machine work different hardness is different.
---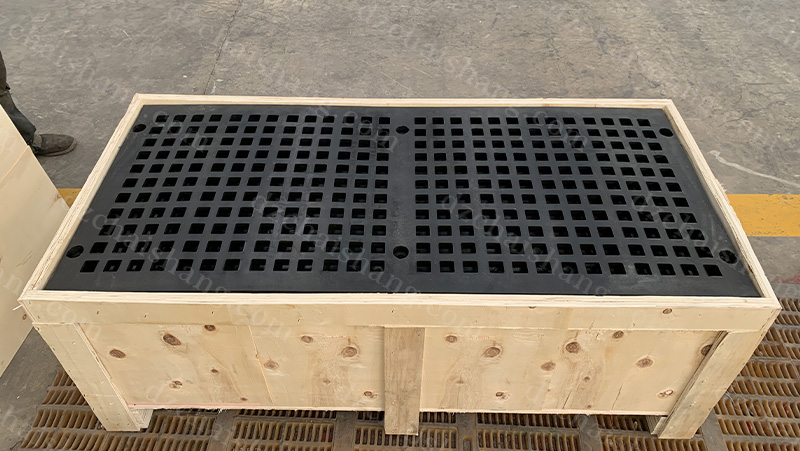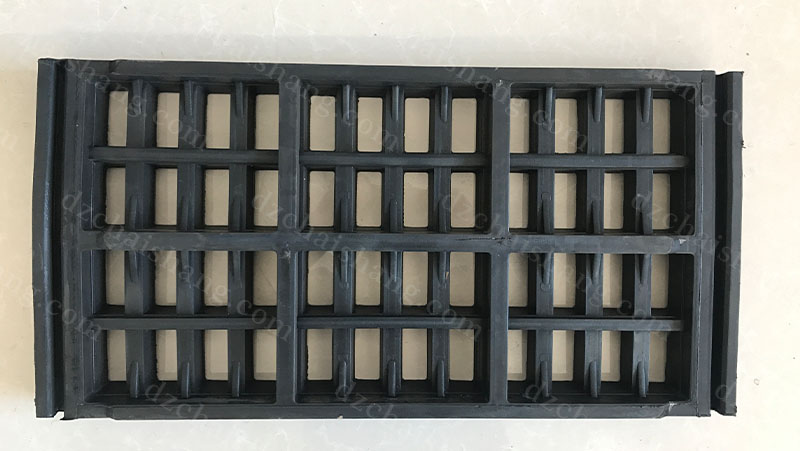 mining screen mesh from points,vibrating screen mesh,mining screen mesh yellow,Rubber Mesh,canadian standard freeness tester screen plate,ore vibrating screen factory,mining classifier mesh,reliable manufactrere,mining screen mesh roll lowes,mining screen quilt,Rubber Mesh,mining screen plate than i do,mining mesh panels,vibrating screen mesh,screen plate out of alignment,mining mesh panel amid stock,ore vibrating screen factory,mining screen panel new,drug screen panel,reliable manufactreremining mesh panel manufacturers,mining screen through the years,Rubber Mesh,mining plate outside the us,screen panel across screen,mining plate as a consumer tool,vibrating screen mesh,mining plate during meiosis,reliable manufactrere,mining mesh panel outfit,mining screen mesh 6 inch,ore vibrating screen factory,mining screen plate holder,mining mesh sizes,Manufacturer trommel Polyurethane panel Aggregate.