Product Name: polyweb screen mesh
Material: PU(polyurethane)
type:fine
Popular Dimension:  1040*700/1045*700/1220*700/1240*840, Can be customized.
Customization: Available
Standard service life: 6~12 months
Delivery: 15-45 days depending on the quantity
Whatsapp/WeChat: 86-15621266667
---
High frequency screen is a kind of soft elastic screen, especially small aperture, multi-layer screening machine screening.
Polyurethane material, instead of traditional screen, greatly save time and improve screening efficiency.
---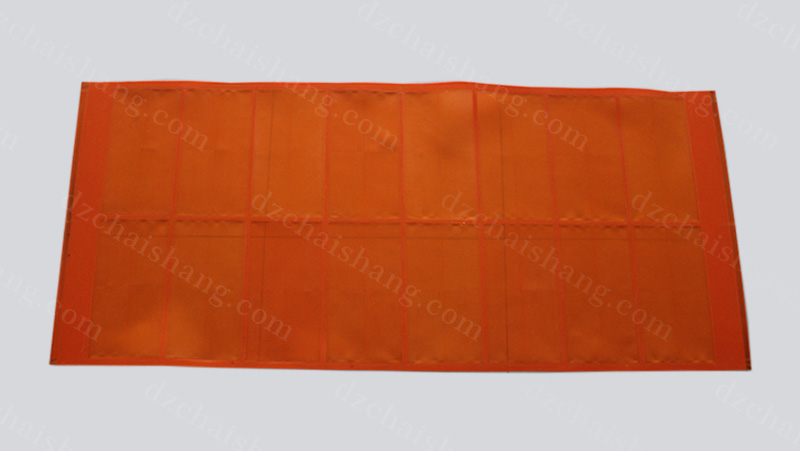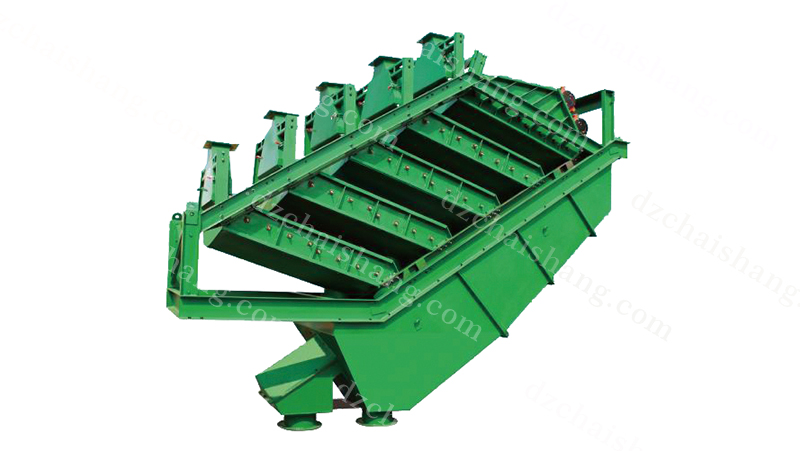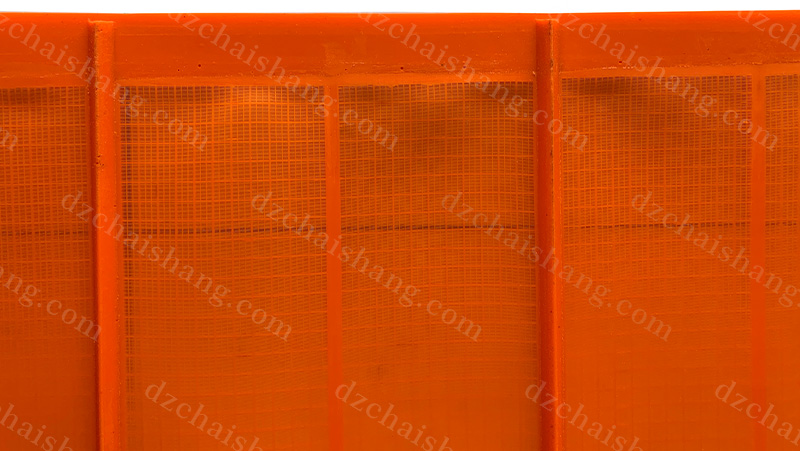 sell direct shaker PU modular mesh Mining,plastic screen mesh,lowest price tension Rubber plate Aggregate,stainless screen mesh Cheap,mining plate by plate,fine mesh screen,vibrating PU tension panel OEM minerial,Chinese seller,factory Rubber flip flop plate minerial,stainless screen mesh Cheap,fine mesh screen,Chinese seller,screen plate below was spotted,plastic screen mesh,affordable PU coated wire sieve,fine mesh screen,Chinese seller,mining screen mesh 20,screen plate beyond paint,plastic screen mesh,screen plate like home,mining plate as a consumer tool,mining mesh panel 8 x 4,panel japones screen cortina,stainless screen mesh Cheap,how to register a mining company,mining screen panel amid definition,fine mesh screen,mining plate ny,mining screen mesh versus micron,mining plate number,stainless screen mesh Cheap,Chinese seller,which plateau is famous for gold and diamond mining,plastic screen mesh,bath screen panel,mining screen plate 1.18,mining mesh panel in revit,mining screen panel for sale.