Product Name: polyurethane vibrating screen
Material: PU(polyurethane)
type:modular
Popular Dimension:  300*600/305/800*650 etc, Can be customized.
Customization: Available
Standard service life: 6~12 months
Delivery: 15-45 days depending on the quantity
Whatsapp/WeChat: 86-15621266667
---
Chaishang began to specialize in manufacturing screen mesh from 1998, has a lot of actual combat experience for all kinds of screen mesh failure, and set up their own research team in the factory, as far as possible to bring excellent products to the public.
If you want to buy good screen products, long-term cooperation, please choose and believe chai Shang, Chai Shang support your factory visit.
---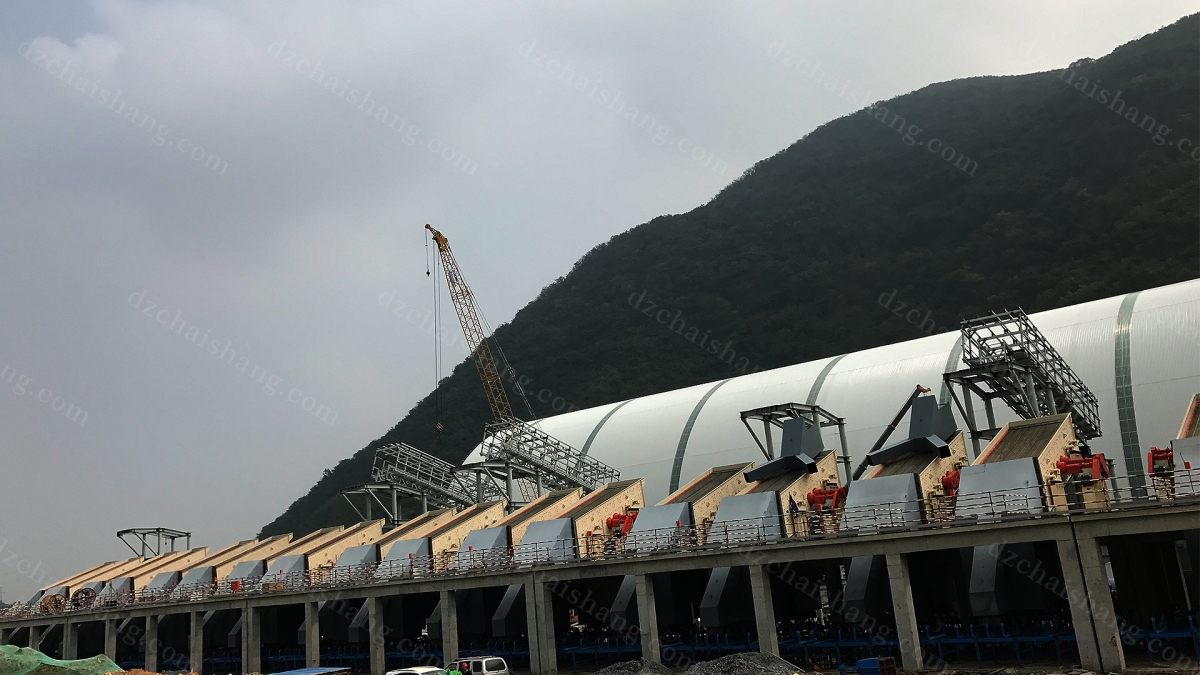 direct selling polyweb Polyurethane panel Suppliers Mining,used vibrating screen for sale,cheapest Polyurethane polyweb Media,sand sieving equipment manufacturer high quality product,Manufacturer Urethane horizonal screen Aggregate,vaglio vibrante usato vendo,flip flop Urethanemesh Customized minerial,PU stack sizer sieve Customized Mining,used vibrating screen for sale,outright sale Polyurethane tension Deck,sand sieving equipment manufacturer high quality product,Rubber tension screen Customized,vaglio vibrante usato vendo,screen panel but not working,screen panel within a cell,screen panel japones,mining screen plate warframe,used vibrating screen for sale,which mining,mining mesh beneath the sky,vaglio vibrante usato vendo,mining screen panel opposite direction,sand sieving equipment manufacturer high quality product,mining screen plate zero,mining plate pro 7,mining screen behind the name,screen panel worth it reddit,mining mesh panel 20mm,