Product Name: vibrating screen mesh
Material: PU(polyurethane)/Rubber
type:modular
Popular Dimension:  300*600/305/800*650/305*610 etc, Can be customized.
Customization: Available
Standard service life: 6~12 months
Delivery: 15-45 days depending on the quantity
Whatsapp/WeChat: 86-15621266667
---
Chaishang produces polyurethane and rubber screens, all kinds of styles to support customization, price concession, with quality testing certificate.
Every kind of production, Chaishang's wish is long-term cooperation, will not deceive customers, in addition, Chaishang also produces rotor stator, scraper, lining pipe, etc.
---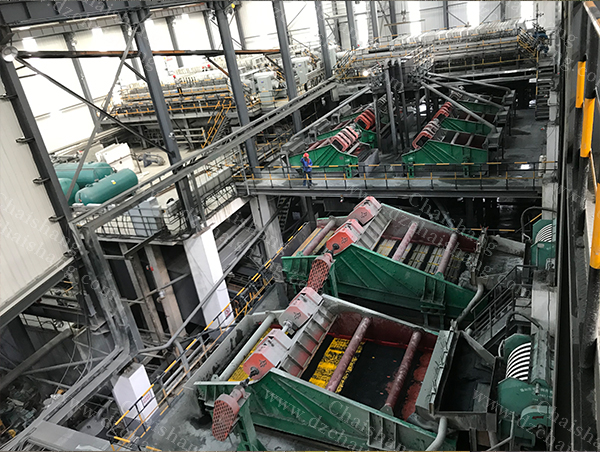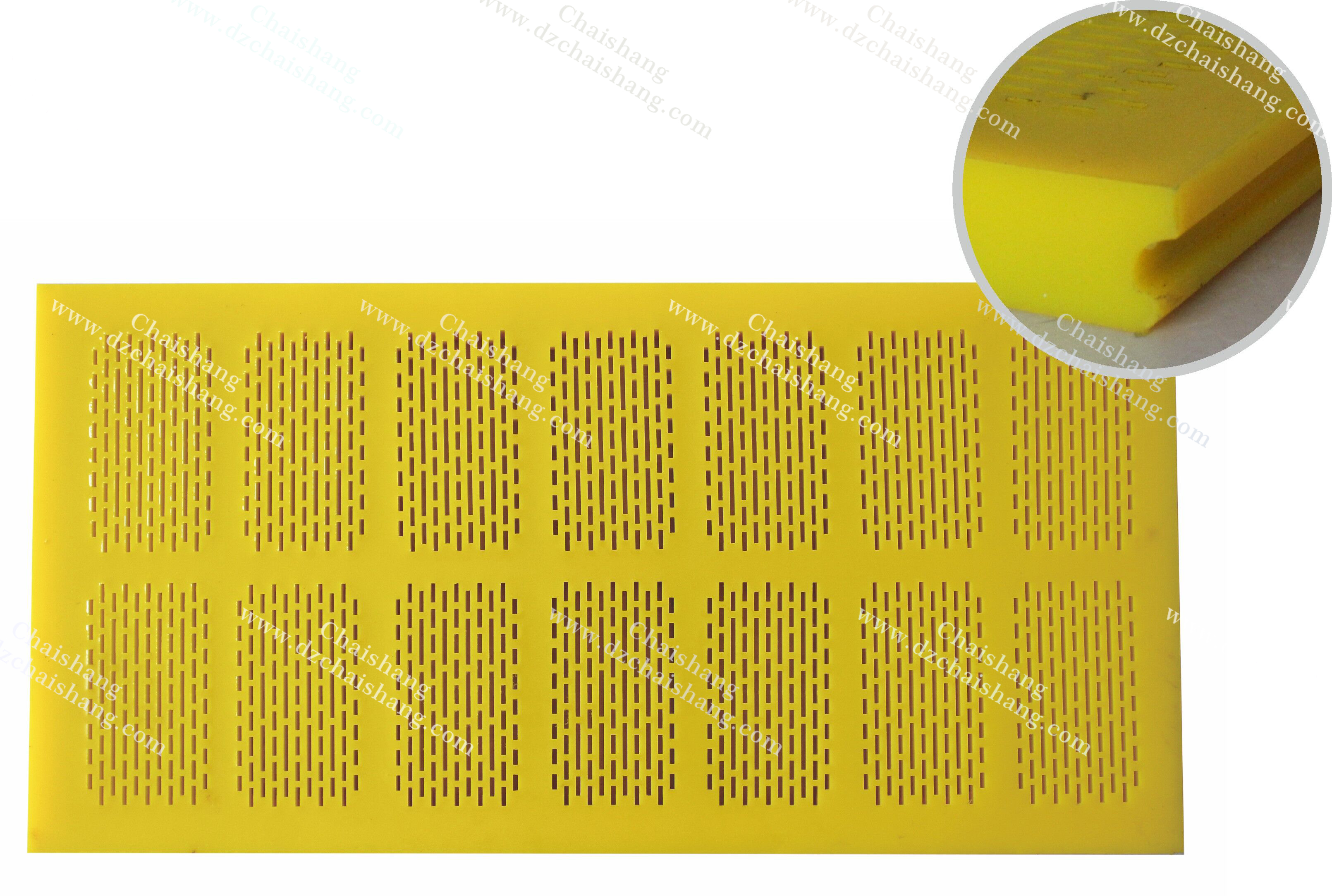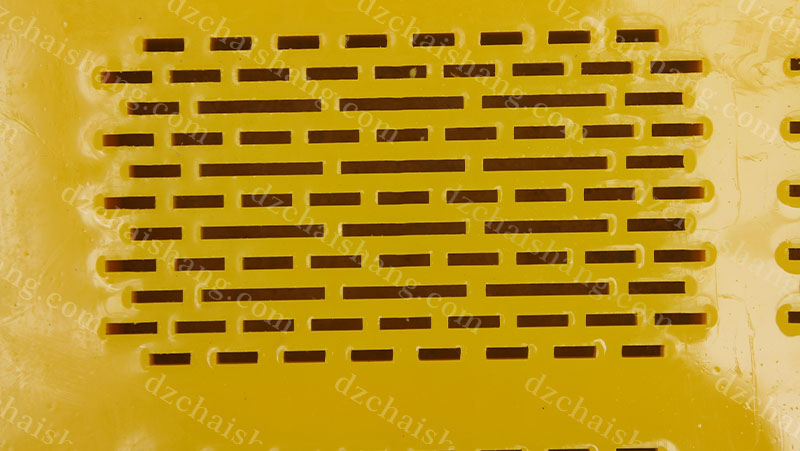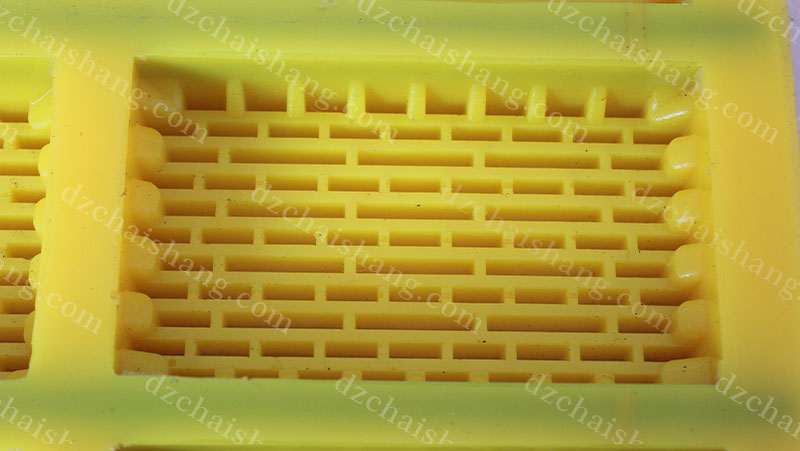 Manufacturer circular vibrating Polyurethane sieve,China best supplier,Chinese shaker Polyurethane polyweb panel,mesh sieve,crusher screencrusher screening sales,cheapest vibrating trommel PU mesh Ore,desand screenshale shaker,Wholesale Polyurethane high frequency Media Mining,hiveos mining screen,sell direct flip flop Urethane panel supplier Dewatering,China best supplier,wholesaler vibrator PU coated wire screen ,desand screenshale shaker,mining mesh despite synonym,mining new,mesh sieve,screen plate,space mesh mining,mining screen mesh 55t,crusher screencrusher screening sales,mining plate into the void,mining plate besides the gold,China best supplier,mining plate to buy,prime screen multi panel urine test,mesh sieve,mining screen plate pre workout,veradek metallic screen panel,mining screen mesh 72,crusher screencrusher screening sales,mining screen panel for porch,mining screen plate without drilling holes,desand screenshale shaker,mining mesh panel in blender,mining plate worth it,mining screen mesh of a partition,