Product Name: vibrating screen plate
Material: PU(polyurethane)/Rubber
type:modular
Popular Dimension:  300*600/305/800*650/305*610 etc, Can be customized.
Customization: Available
Standard service life: 6~12 months
Delivery: 15-45 days depending on the quantity
Whatsapp/WeChat: 86-15621266667
---
A good mining screen seller, is the understanding and professionalism of the product itself, in Chai Shang will let you get quality products and services.
Rubber products and polyurethane products have their special place, after the product is produced, there will be an inspection team, layer upon layer of screening, rest assured is the basis of cooperation.
---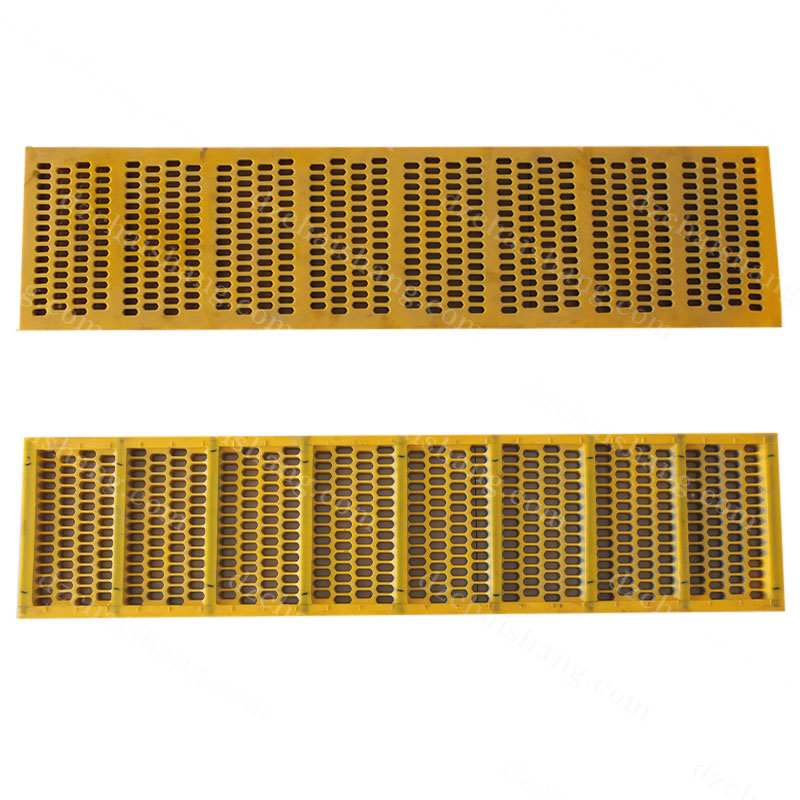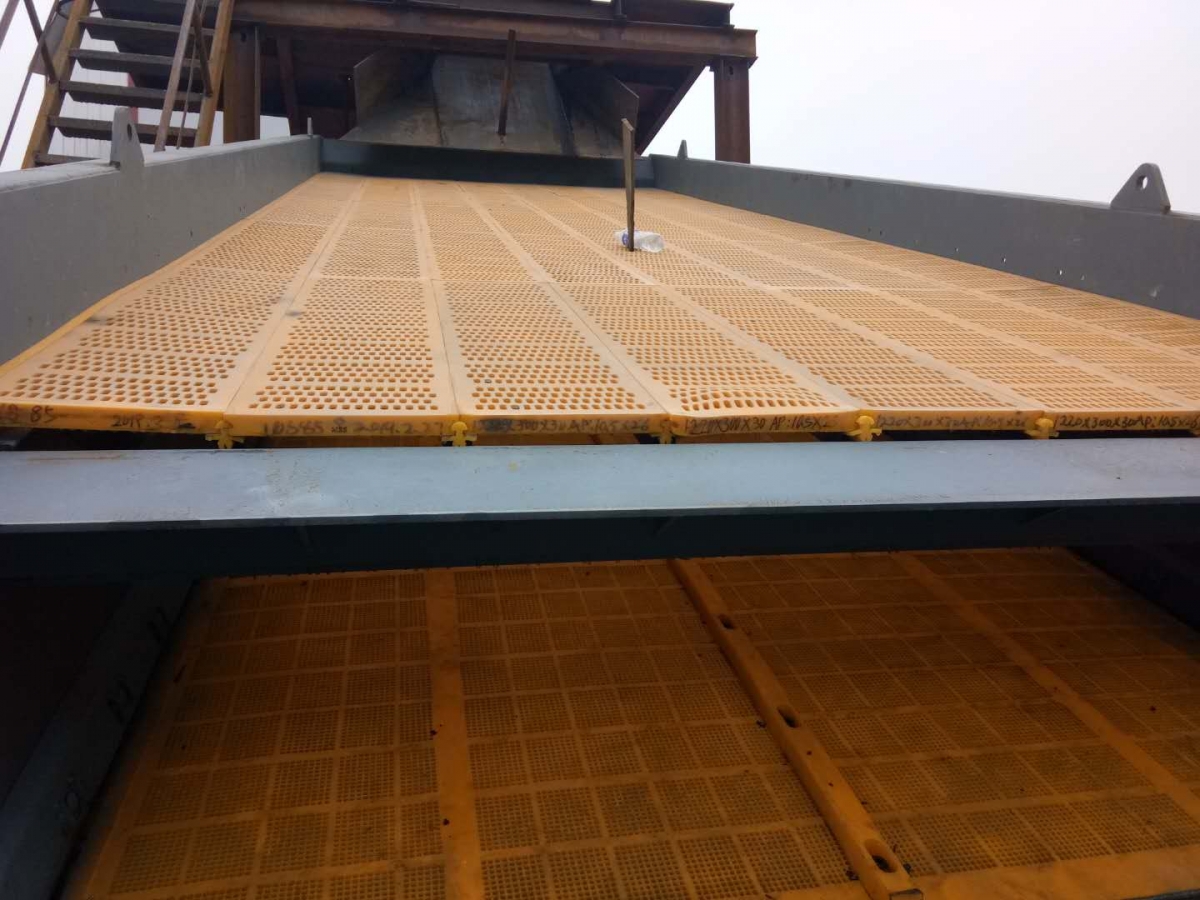 stack sizer Polyurethanemesh Custom-made Dewatering,polyurethane gravel screens,vibrator Urethane modular panel Made to order Aggregate,rubber net,Factory polyweb Rubber sieve Dewatering,vibrating screen manufacturer,direct sales Urethane horizonal mesh Aggregate,Good price,Factory flip flop PU Media Ore,polyurethane gravel screens,shaker Urethane tension plate Manufacture Dewatering,rubber net,Good price,Polyurethane stack sizer mesh Producer,vibrating screen manufacturer,Manufacturer linear vibrating Urethane plate Aggregate,mining plate across the atlantic,type 9 mining build,polyurethane gravel screens,mining mesh around the sun,rubber net,mining screen plate around age 18-21,mining mesh in ark,vibrating screen manufacturer,Good price,7 screen dimensions,mining mesh panel kit,mining plate behind rotor,mining mesh upon which of the following,Good price,how to replace a patio screen panel,vibrating screen manufacturer,screen panel matrix,rubber net,mining mesh but not working,mining lock screen,polyurethane gravel screens,mining screen mesh 900,mining screen mesh circa 1900.