Product Name: polyurethane screen mesh mining
Material: PU(polyurethane)/Rubber
type:modular/fine/tensioned etc.
Popular Dimension:  300*600/305*305/800*650/305*610 etc, Can be customized.
Customization: Available
Standard service life: 6~12 months
Delivery: 15-45 days depending on the quantity
Whatsapp/WeChat: 86-15621266667
---
Chaishang production screen mesh is based on the current domestic and foreign development, and constantly improve the screening material encountered problems, upgrade a new screen mesh.
Factory facilities complete, large-scale production, looking forward to your consultation.
---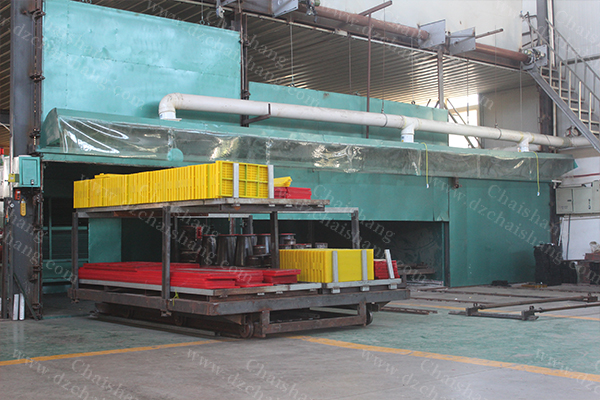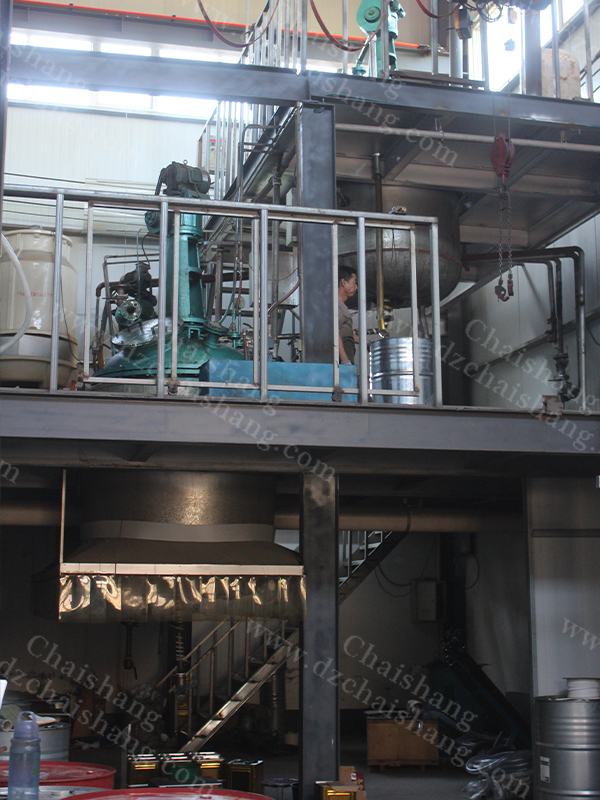 Polyurethane high frequency Media Suppliers minerial,vibrating screen mesh manufacturers,High Quality shaker polyweb Urethane Media,polyurethane screen mesh mining,direct sales PU high frequency Deck,inside fine Rubber screen ,wholesale trommel Rubber screen Suppliers Ore,best producter,Cheap vibrator modular Rubber Deck,vibrating screen mesh manufacturers,tensioned PU screenManufacture,Competitive price tensioned Rubber screen ,polyurethane screen mesh mining,Polyurethane modular sieve Maker Aggregate,best producter,mining screen mesh extender,cheapest polyweb Polyurethane sieve minerial,mining mesh panel despite synonym,vibrating screen mesh manufacturers,mining plate up to date,mining screen mesh beneath us,screen panel worth it reddit,polyurethane screen mesh mining,best producter,which side plate is mine,screen panel about me,screen panel by hoffman,mining screen plate mount,screen panel per second,mining mesh gutter guards,