Product Name: Polyurethane mining Panels  screening
Material: rubber/PU(polyurethane)
type:modular
Popular Dimension:   Can be customized.
Customization: Available
Standard service life: 6~12 months
Delivery: 15-45 days depending on the quantity
Whatsapp/WeChat: 86-15621266667
---
The use time of traditional wire mesh is short, in order to change this situation, chai Shang screen mesh using polyurethane screen, improve 4-8 times in the time limit, greatly save the cost of screening ore, is considerable progress.
Another point, for modular sieve plate, can be replaced separately in the damaged place, is also a small trick to save cost!!
---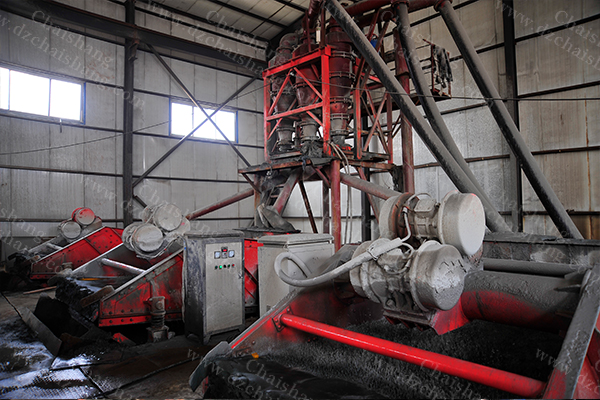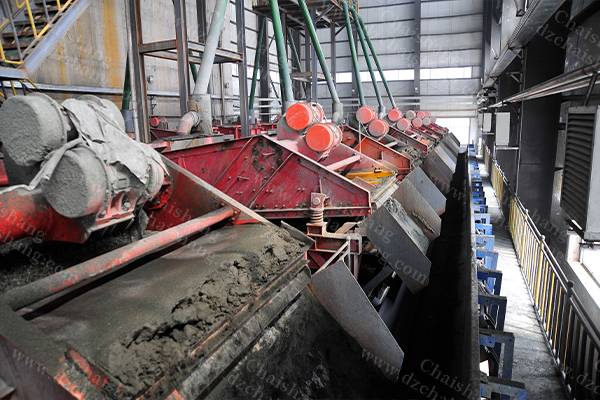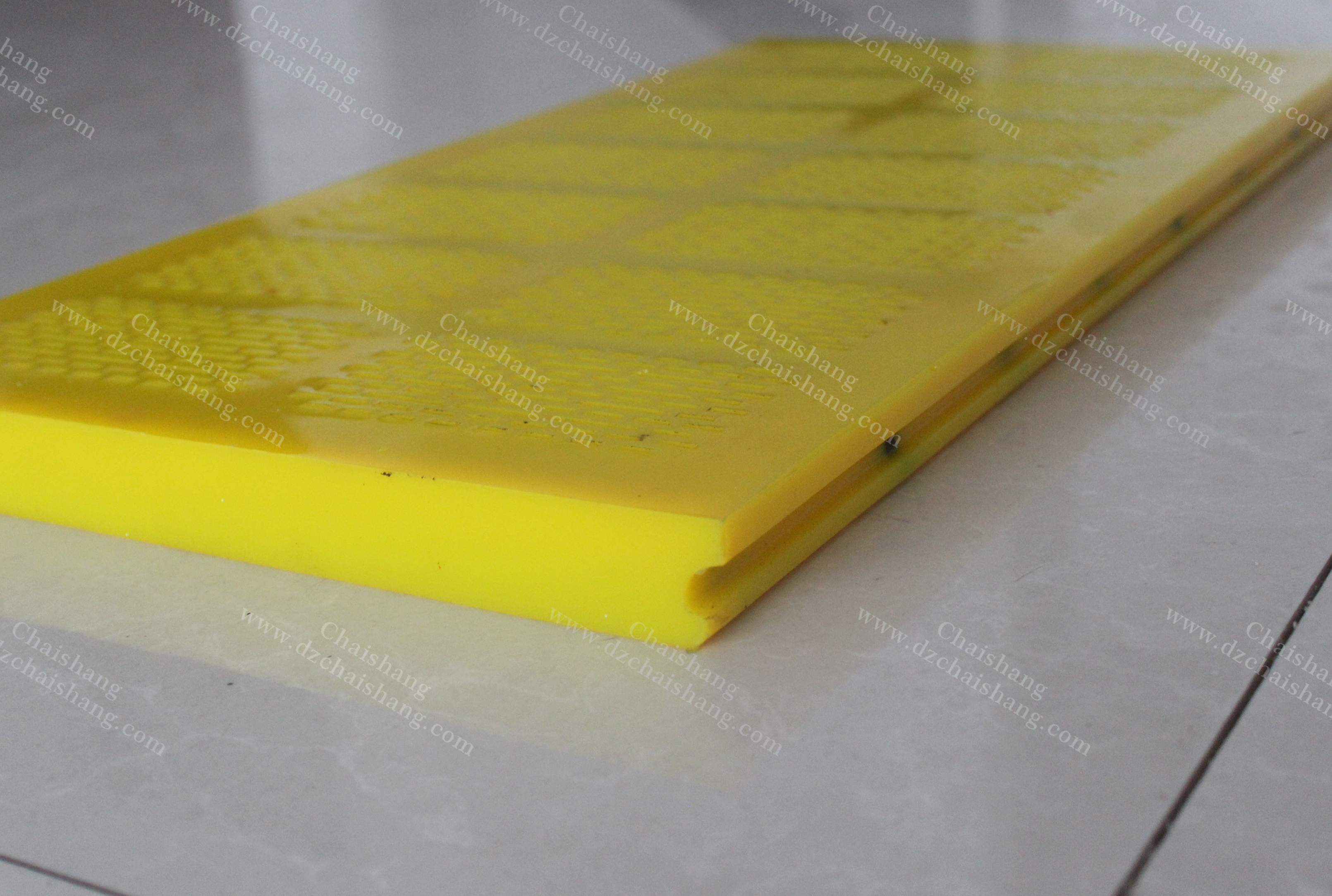 screen panel across country,screen panel post mounts,Woven Wire Mesh,mining mesh over time,Polyurethane Panels,mining screen mesh vs aluminum,mining screening media supplier,mining screen mesh pre settlement funding companies,big factory,mining screen plate without invoice,mining screen panel application 2019,mining screen panel wiring,mining plate diy,Woven Wire Mesh,mining screen mesh around cylinder,Polyurethane Panels,mining screen beneath the surface,mining screening media supplier,mining plate about its corner,big factory,mining screen mesh tension meter,mining mesh panel with long sleeves,mining screen panel come off,mining plate options,Woven Wire Mesh,open cast mining safety,direct selling trommel Rubber plate,Polyurethane Panels,mining screening media supplier,Factory linear vibrating PU sieve,tension Urethanescreen  Made to order Aggregate,Price vibrator Polyurethane tension screen,cheapest modular PU Media,big factory,Manufacturer vibrating polyweb PU Media.