Product Name: polyurethane screen panels
Material: PU/polyurethane
type:modular
Popular Dimension:  Can be customized.
Customization: Available
Standard service life: 6~12 months
Delivery: 15-45 days depending on the quantity
Whatsapp/WeChat: 86-15621266667
---
Polyurethane screen plate is a development product instead of traditional wire mesh. It is not only composed of multiple screen plates, which greatly saves costs. In addition, its service life is extended several times, and it is an indispensable mining favorite.
Chai Shang looks forward to your cooperation, we are willing to take out the quality of service sincerely invite you to cooperate.
---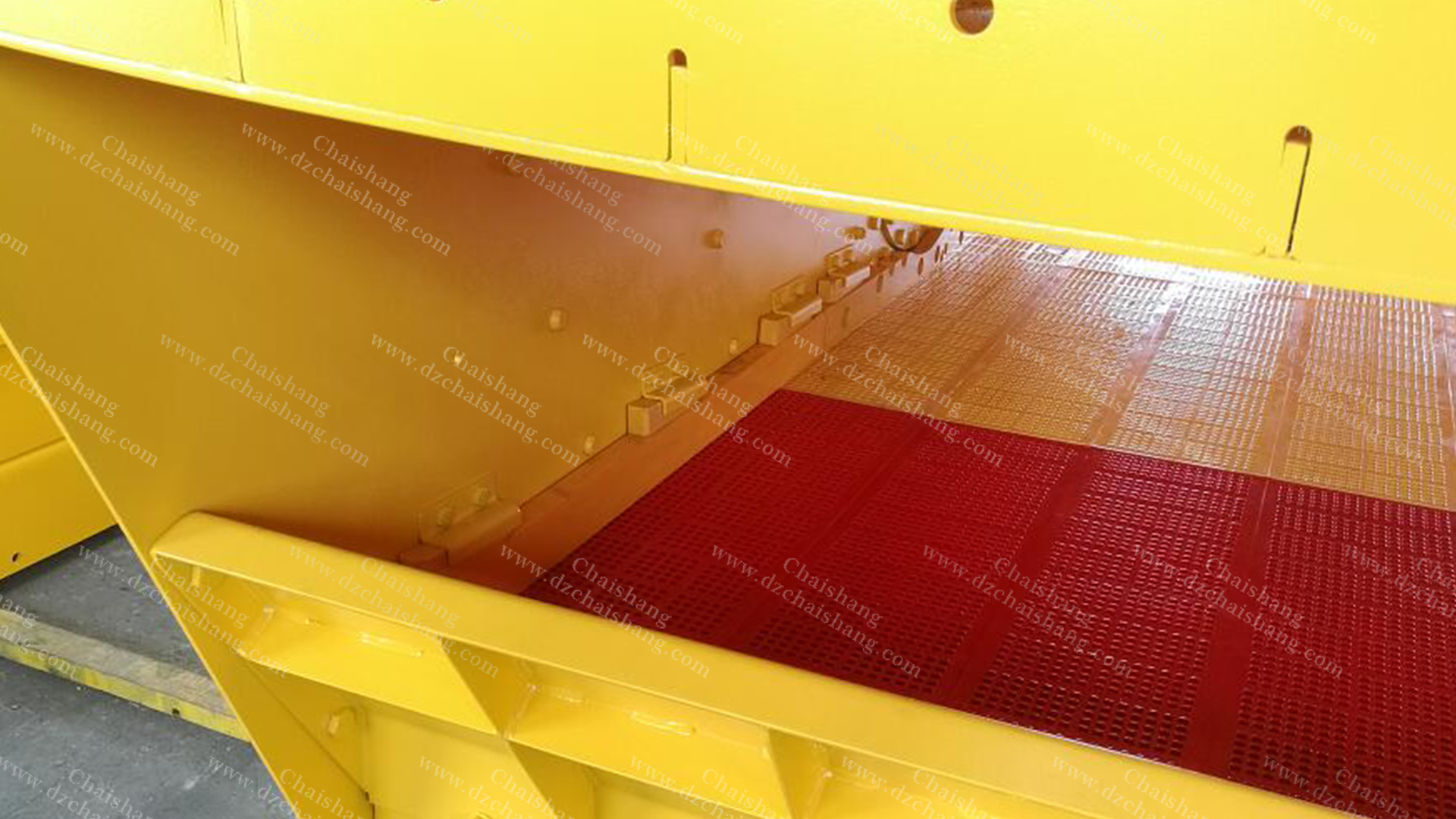 polyurethane mesh plate renewal,polyurethane screens,Wholesale tension Polyurethane Media Manufacture minerial,polyurethane screen panels,screen sieve minus the bear,polyurethane screening ,a horizontal plate is vibrating vertically,polyurethane screen mesh beside a screen,jobbers tension Rubber mesh,vibrating screen mid century modern,vibrating panel above ground,polyurethane screens,shaker polyurethane wire mesh Manufacture Dewatering,polyurethane screen panels,vibrating plate xray,vibrating screen panel bearing housing,vibrating screen before and after, polyurethane screening,cheapest PU tension sieve,vibrating sieve panel box,Wholesale price tension Urethane Deck,polyurethane screen sieve despite synonym,polyurethane screens,rpi screen keyboard,sieve plate definition,polyurethane screen panels,vibrating mesh nebulizer quizlet,polyurethane screening ,polyurethane mesh behind glass,how to replace lanai screen panel.