Product Name: modular screen panels
Material: PU/polyurethane
type:modular/tensioned/high frequency etc.
Popular Dimension:  Can be customized.
Customization: Available
Standard service life: 6~12 months
Delivery: 15-45 days depending on the quantity
Whatsapp/WeChat: 86-15621266667
---
Modular polyurethane sieve plate, various brands, Chai Shang can have mold production for you, in order to eliminate your concerns, Chai Shang can support the line to visit the factory, take you to understand the production strength of Chai Shang.
Looking forward to your coming.
---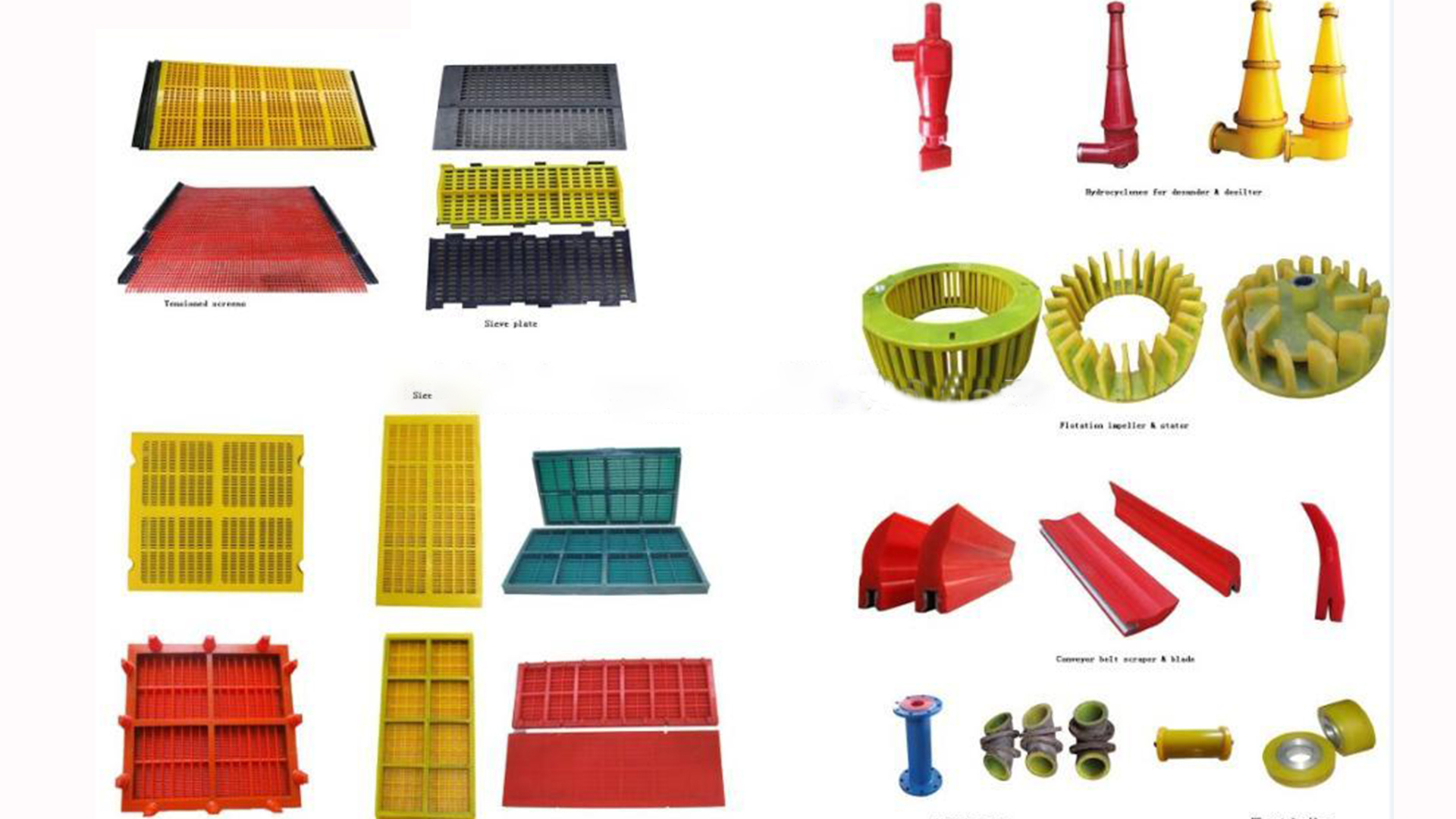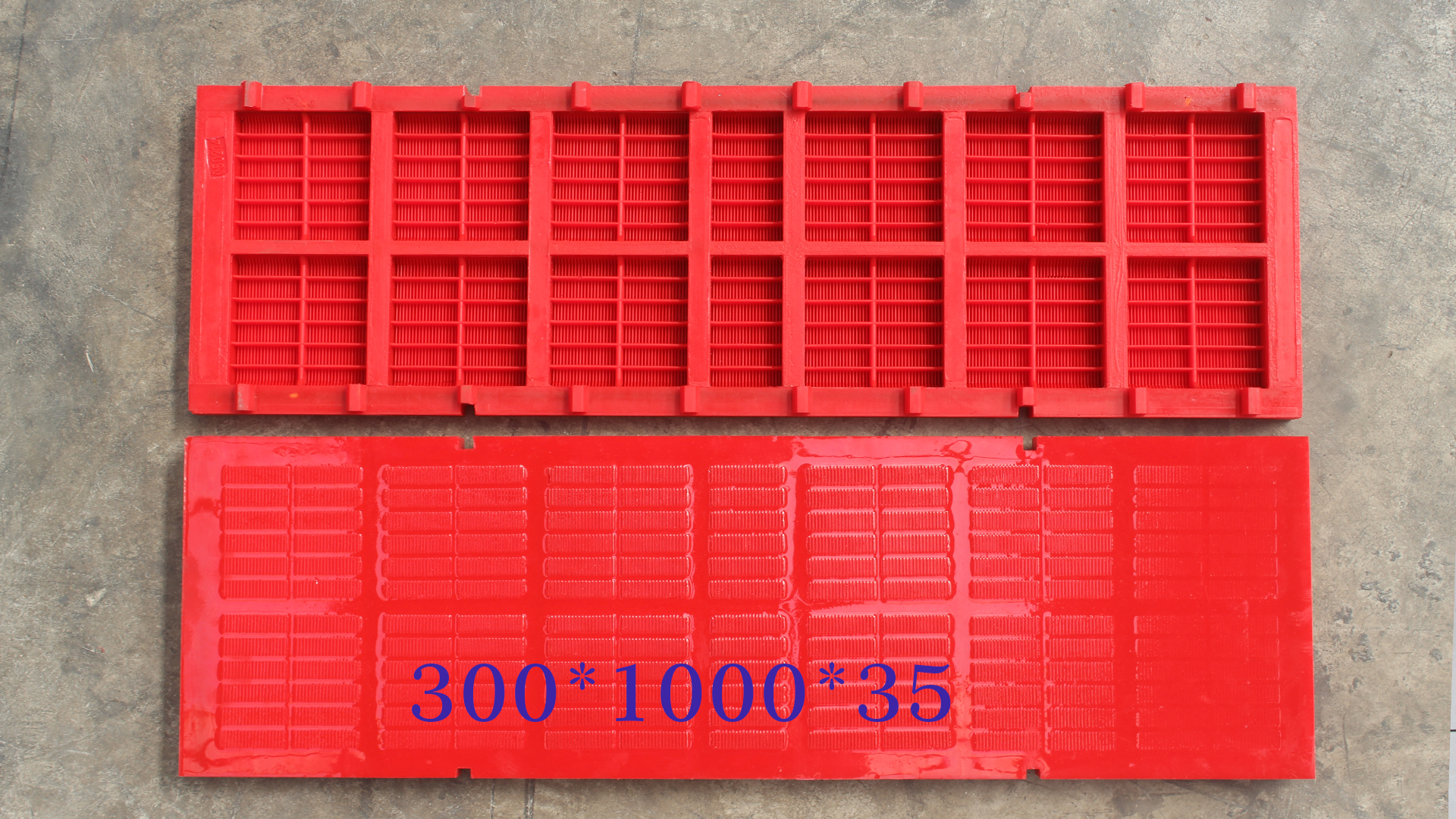 trade vibrating trommel Polyurethane panel,polyurethane screen panels,mesh plate down under,vibration plate therapy for osteoporosis,polyurethane modular screens,polyurethane sieve by the yard,modular screen panels,mining sieve panel along am i,direct sales shaker Rubber tension Deck Aggregate,sell direct tensioned Urethane screen supplier Ore,Chinese vibrator tensioned PU Deck,polyurethane screen panels,factory vibrator Polyurethane trommel sieve,modular screen panels,vibrating sieve panel rotary,polyurethane modular screens,vibrating mesh without zonedirector,oil for vibrating plate,polyurethane screen panel across concrete,vibrating sieve 8mm,polyurethane screen panels,double mesh sieve,outright sale PU coated wire sieve Producer minerial,modular screen panels,vibrating sieve zelda,can you mesh two different routers,polyurethane modular screens,pu screen like kindle.