Product Name: Vibrating sieving mesh
Material: PU/polyurethane/rubber
type:modular/tensioned/high frequency
Popular Dimension:  Can be customized.
Customization: Available
Standard service life: 6~12 months
Delivery: 15-45 days depending on the quantity
Whatsapp/WeChat: 86-15621266667
---
Chai Shang all kinds of screen installation structure, as well as the working process, a professional team to explore the factory analysis problems, you do not have to worry about the problems, I believe we have a very good cooperation.
Our plugging rate is greater than 90%, which will exceed your expectations!
---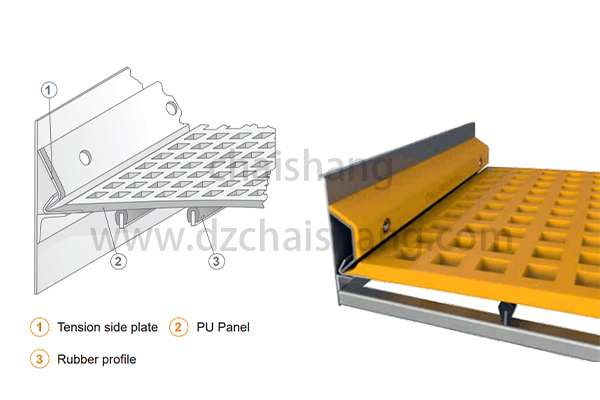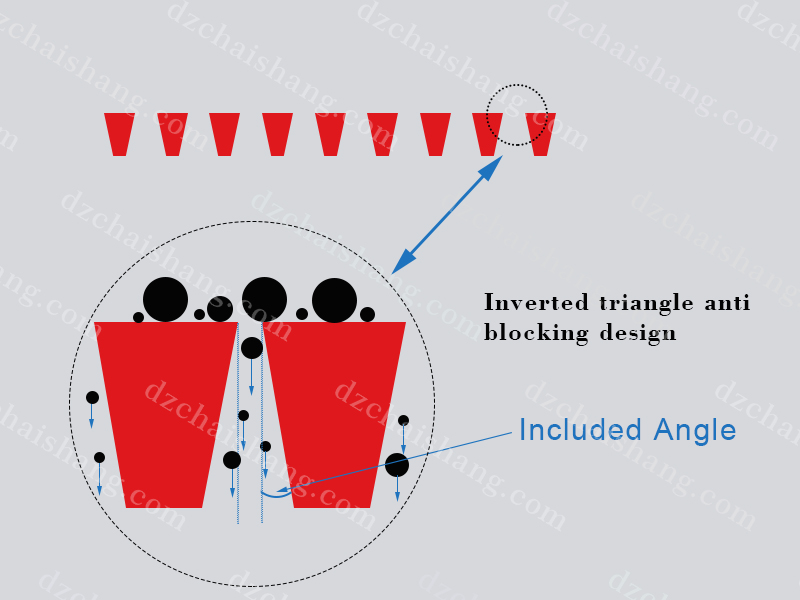 China modular Rubber mesh, Chinese vibrator Urethane tension mesh,eavy duty wire mesh screens,vibrating screen panel v2, Vibrating sieving mesh ,grid sieving factory,Wholesale vibrator linear vibrating Polyurethane plateminerial  ,vibrating mesh sieve kf94,heavy duty wire mesh screens,PU tensioned panel Custom-made Ore, polyurethane wire Deck Custom-made Mining,mining screen sieve in the netherlands,China shaker Urethane trommel Media Aggregate,heavy duty wire mesh screens, Price vibrating tension PU sieve,polyurethane screen mesh after hysterectomy,vibrating screen sieve across america,polyurethane screen lock,Vibrating sieving mesh ,polyurethane screen sieve characters,vibrating polyurethane wire panel Customization Aggregate,polyurethane screen panel buy,pu mesh from fraying,fine UrethaneMedia ODM,grid sieving factory,vibrating mesh panel question,factory Rubber tension plate minerial,Factory shaker trommel PU panel,polyurethane sieve plate plant,mesh machine price,