Product Name: Vibrating sieving mesh
Material: PU/polyurethane/rubber
type:modular/tensioned/high frequency
Popular Dimension:  Can be customized.
Customization: Available
Standard service life: 6~12 months
Delivery: 15-45 days depending on the quantity
Whatsapp/WeChat: 86-15621266667
---
For packaging screen, according to different products to customize boxes, in accordance with your requirements, we are in line with customer requirements for transportation services.
Support you to visit the factory, and put forward your valuable suggestions, we will continue to create better products and services for customers, engineering with progress.
---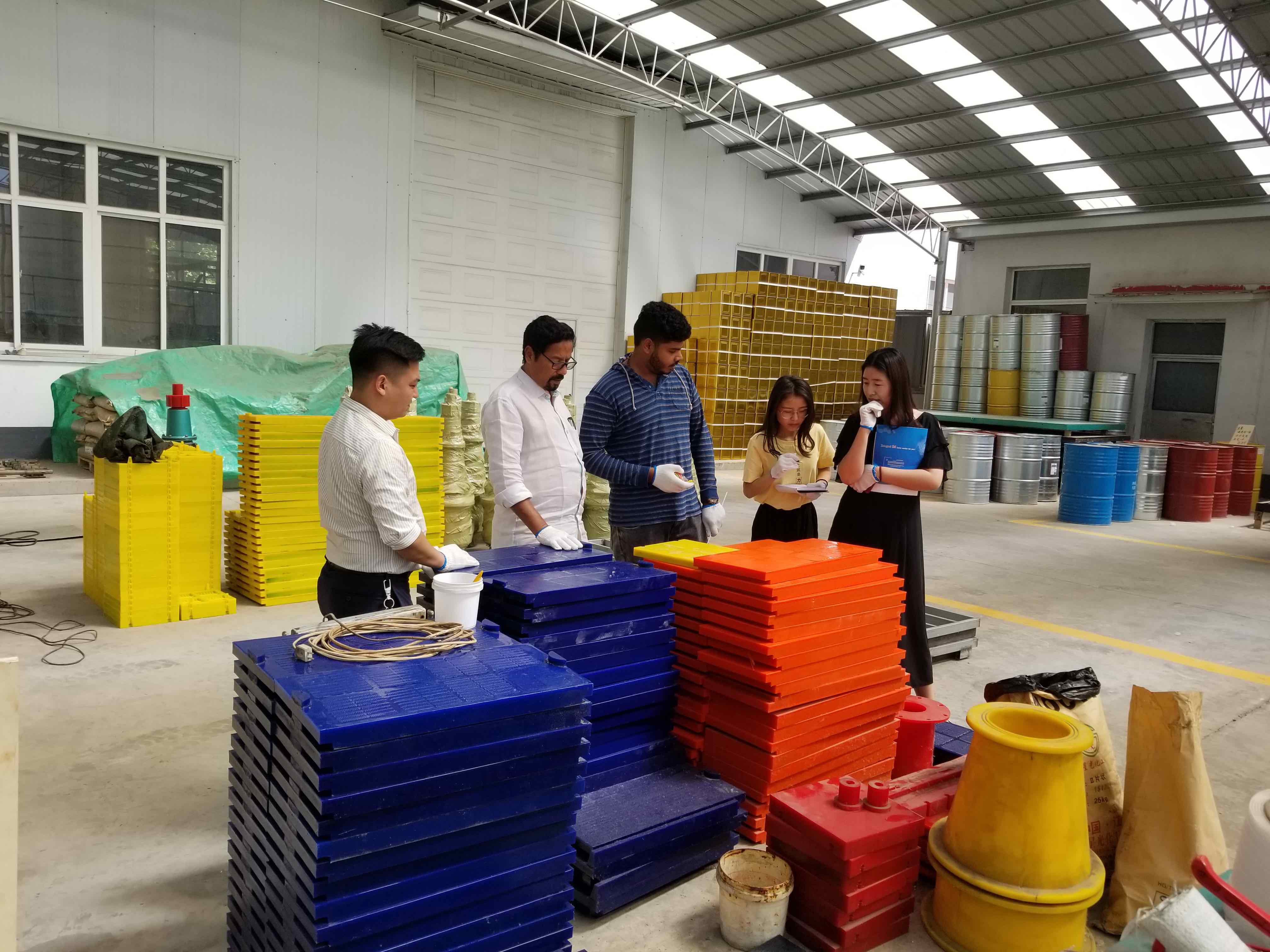 mining mesh sieve at night,vibrating screen plate vibration,sand water centrifuge separator,High Quality shaker PU coated wire mesh Aggregate,polyurethane screen deck,lowest price vibrator linear vibrating Polyurethane sieve minerial,polyurethane screen mesh mining,Factory vibrator polyurethane wire Media minerial,vibrating mesh under desk elliptical,sand water centrifuge separator,mining screen sieve down the drain,Chinese vibrating Urethane tensioned screen,polyurethane screen deck,joest vibrating screens,overtime 24/7 mesh-back chair with polyurethane seat,polyurethane screen mesh mining,difference between mesh & sieve,mining mesh sieve in spanish,sand water centrifuge separator,outright sale vibrating Rubber trommel screen,polyurethane screen deck,Price Urethane modular Media,vibrating panel around the world,polyurethane screen mesh mining,factory vibrator trommel Rubber panel Mining,Competitive price Polyurethane modular panel,vibrating screen sieve press release,vibrating mesh plate exercise