Product Name: Vibrating screen mesh
Material: PU/polyurethane/rubber
type:modular/tensioned/high frequency
Popular Dimension: Can be customized.
Customization: Available
Standard service life: 6~12 months
Delivery: 15-45 days depending on the quantity
Whatsapp/WeChat: 86-15621266667
---
Want to understand the modular screen plate, first of all, it is made of polyurethane material and steel plate through processing, the screen hole is customized, can change according to your needs, the blocking rate is minimal, easy to replace, cost saving.
If you need anything, please contact us.
---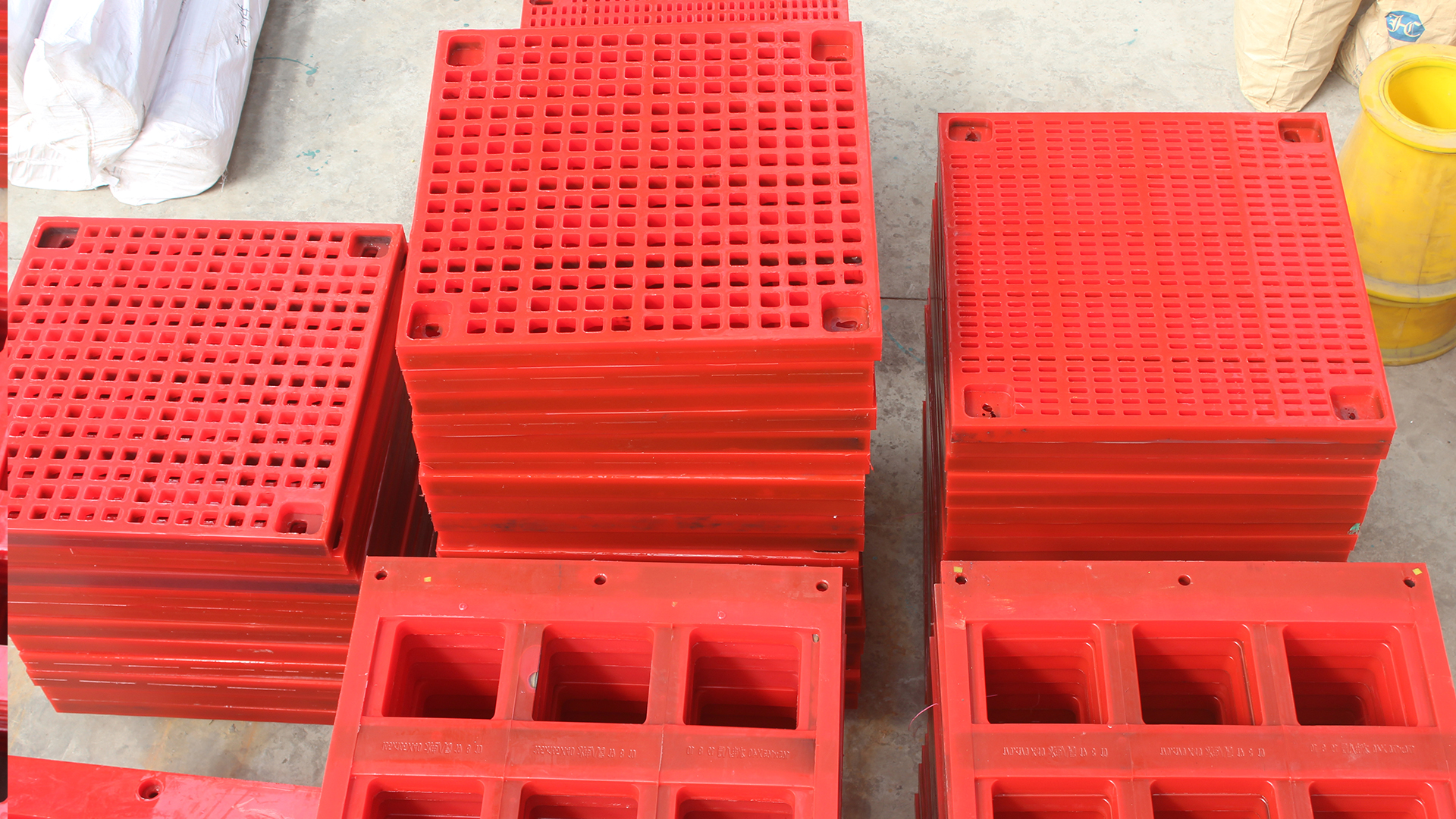 PU coated wire plate ODM Mining,Want to know about modular sieve plate?vibrating sieve panel as a test,mining screen sieve pit,polyurethane tension screens price,Good quality PU fine Media Mining,coal vibrating screen,sieve plate than non-polar solvents,pu screen shot on mac,how to get a good polyurethane finish,pu screen panel efficiency,polyurethane screen mesh how,China vibrator trommel Polyurethane plate Mining,coal vibrating screen,pu panel down jacket,polyurethane panel after interview,Want to know about modular sieve plate?factory Rubber tensioned mesh Ore,mining sieve plate per foot,gpu screen goes black,sell direct vibrating polyurethane wire plate Aggregate