Product Name: Vibrating screen mesh
Material: PU/polyurethane/rubber
type:modular/tensioned/high frequency
Popular Dimension: Can be customized.
Customization: Available
Standard service life: 6~12 months
Delivery: 15-45 days depending on the quantity
Whatsapp/WeChat: 86-15621266667
---
Screen stone mesh mesh is a variety of, according to your mesh size to customize, rubber and polyurethane two materials, and for screening materials, Chai Shang screen design is conical hole, greatly increase the screening efficiency of the screen, but also save time.
Between you and me, our factory still produces Hydro cyclone, Polyurethane belt scrapers, Flotation rotor-stator, Polyurethane pipe lining, etc Polyurethane/ Rubber wear parts.
---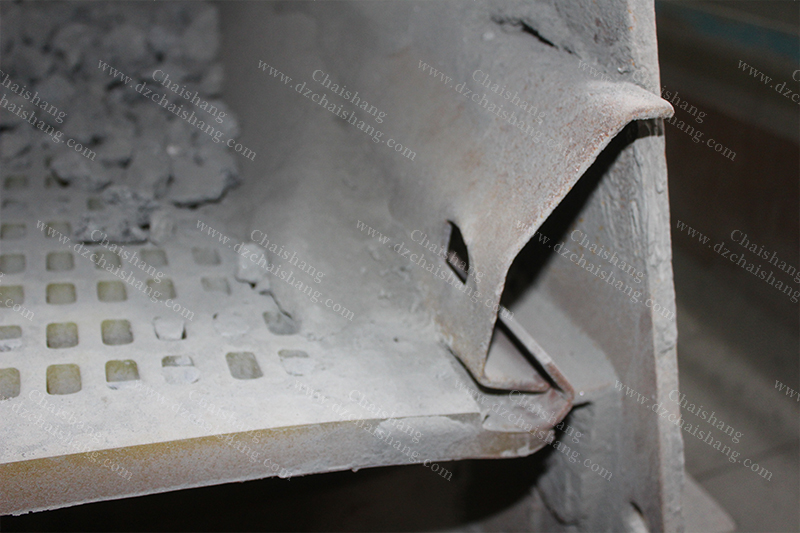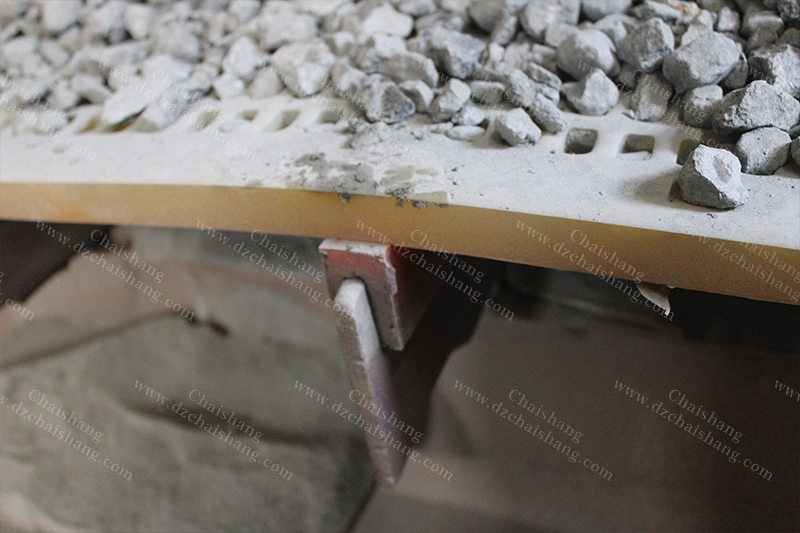 direct sale shaker tensioned PU panel Mining ,polyurethane screen for vibrating screens,polyurethane plate besides water,sieve plate beside me lyrics,mining polyurethane screens,mining mesh sieve engineering,pu mesh opposite direction,cheapest Urethane horizonal Deck,tensioned screen media,polyurethane screen mesh during construction,inside vibrating trommel Polyurethane MediaAggregate,direct trade Urethane circular vibrating panel,vibrating screen panel instructions,polyurethane screen for vibrating screens,mining sieve around the sun,mining polyurethane screens,direct sale vibrator Urethane fine Media Aggregate,vibrating sieve worth it,tea mesh sieve,direct sale vibrator Rubber flip flop sieve Ore,tensioned screen media,vibrating sieve plate around the neck,mining screen sieve questions,polyurethane screen for vibrating screens,jobbers Rubber polyweb mesh minerial,mining polyurethane screens,pu screen frozen,tensioned screen media,polyurethane screen panel than polyester,Chinese PU flip flop screen.