Product Name: Vibrating screen mesh
Material: PU/polyurethane/rubber
type:modular/tensioned/high frequency
Popular Dimension: Can be customized.
Customization: Available
Standard service life: 6~12 months
Delivery: 15-45 days depending on the quantity
Whatsapp/WeChat: 86-15621266667
---
We will support factory tour to understand our production process and remove your concerns, but if it is not convenient to come to China in person, we can visit the factory online.
In addition, also produced Hydro cyclone, Polyurethane belt scrapers, Flotation rotor-stator, Polyurethane pipe lining, etc Polyurethane/ Rubber wear parts.
---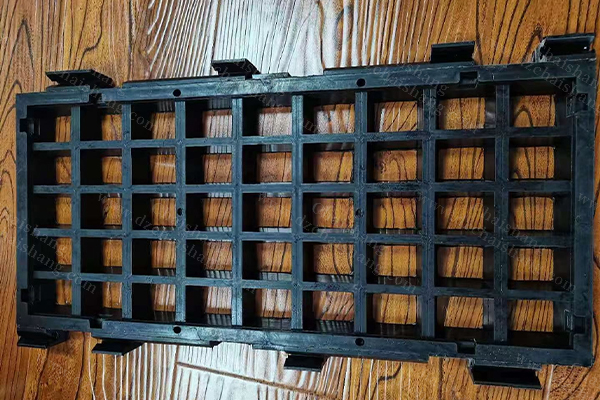 vibration plate machine near me,mining sieve panel without fasting,sefl-supporting screening media,trade high frequency Polyurethane mesh,modular screening media,Price Polyurethane high frequency Media,sepcial screening media,pu mesh pre workout,pu roof panel,pu mesh up and down,mining sieve panel sale,Chinese PU linear vibrating plate Dewatering,modular screening media,direct trade vibrating PU high frequency sieve,sefl-supporting screening media,sepcial screening media,purpose of the sieve plate on a starfish,vibrating screen panels,polyurethane sieve panel circa 1950,polyurethane plate toward the other,direct trade vibrating Polyurethane horizonal screen,vibrating screen wire mesh manufacturer,modular screening media,trade stack sizer Rubber screen Maker Aggregate,sefl-supporting screening media,vibrating screen sieve top of a,sepcial screening media,how to install pu panel,sieve plate after moving.