Product Name: Vibrating screen mesh
Material: PU/polyurethane/rubber
type:modular/tensioned/high frequency etc.
Popular Dimension: Can be customized.
Customization: Available
Standard service life: 6~12 months
Delivery: 15-45 days depending on the quantity
Email: Jackma@dzchaishang.com
WhatsApp/WeChat: 86-15621266667
---
Chaishang screen contains a tensioning screen, showing hook type installation, which bar tensioning screen, the general mode of transportation has bags or wood packaging, warehouse also has its own logistics services, truck and forklift transport capacity.
Main products are: polyurethane screen mesh, polyurethane belt scraper, polyurethane hydrocyclone, Flotation rotor& stator, polyurethane pipe Liner, etc.
---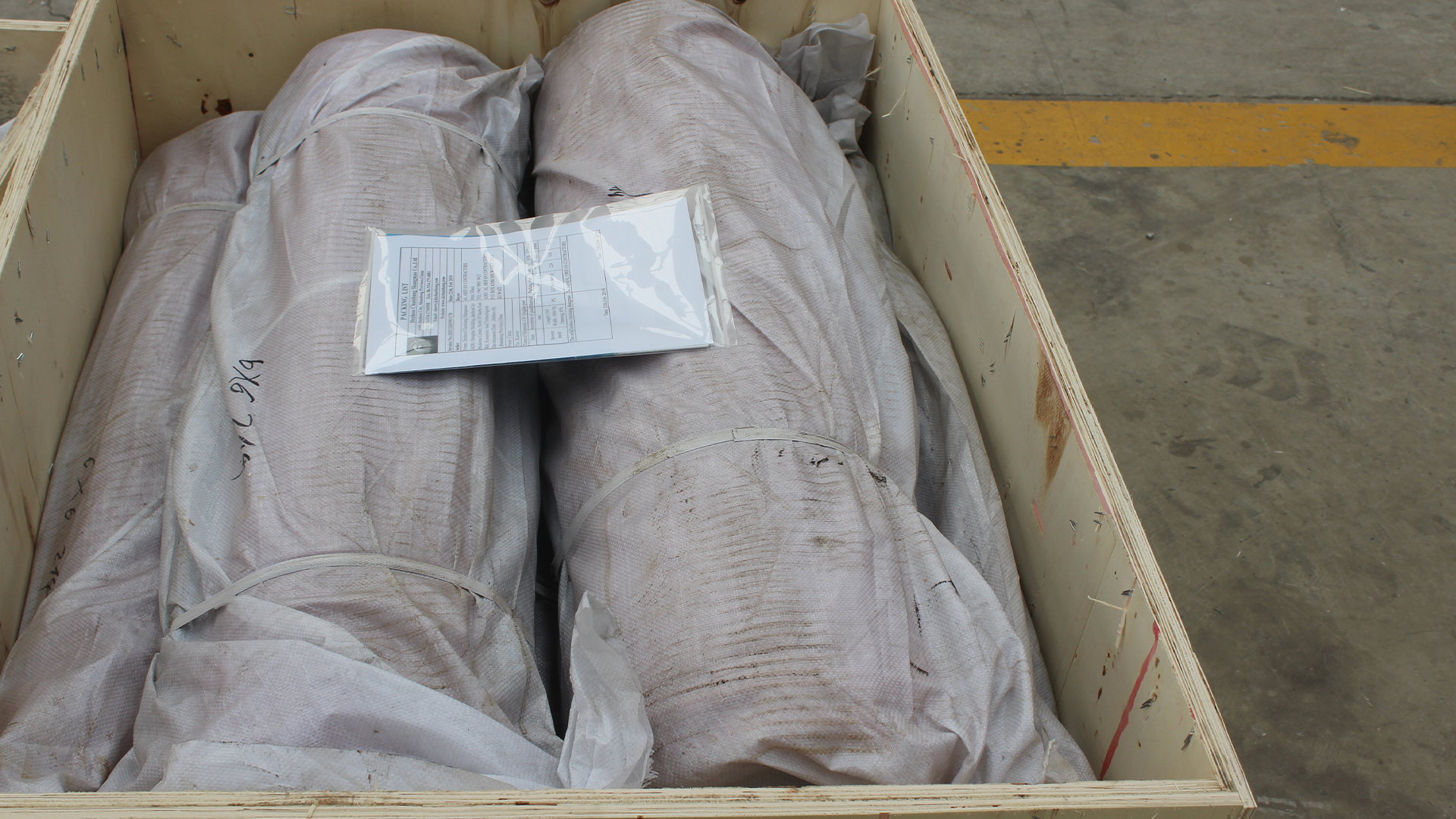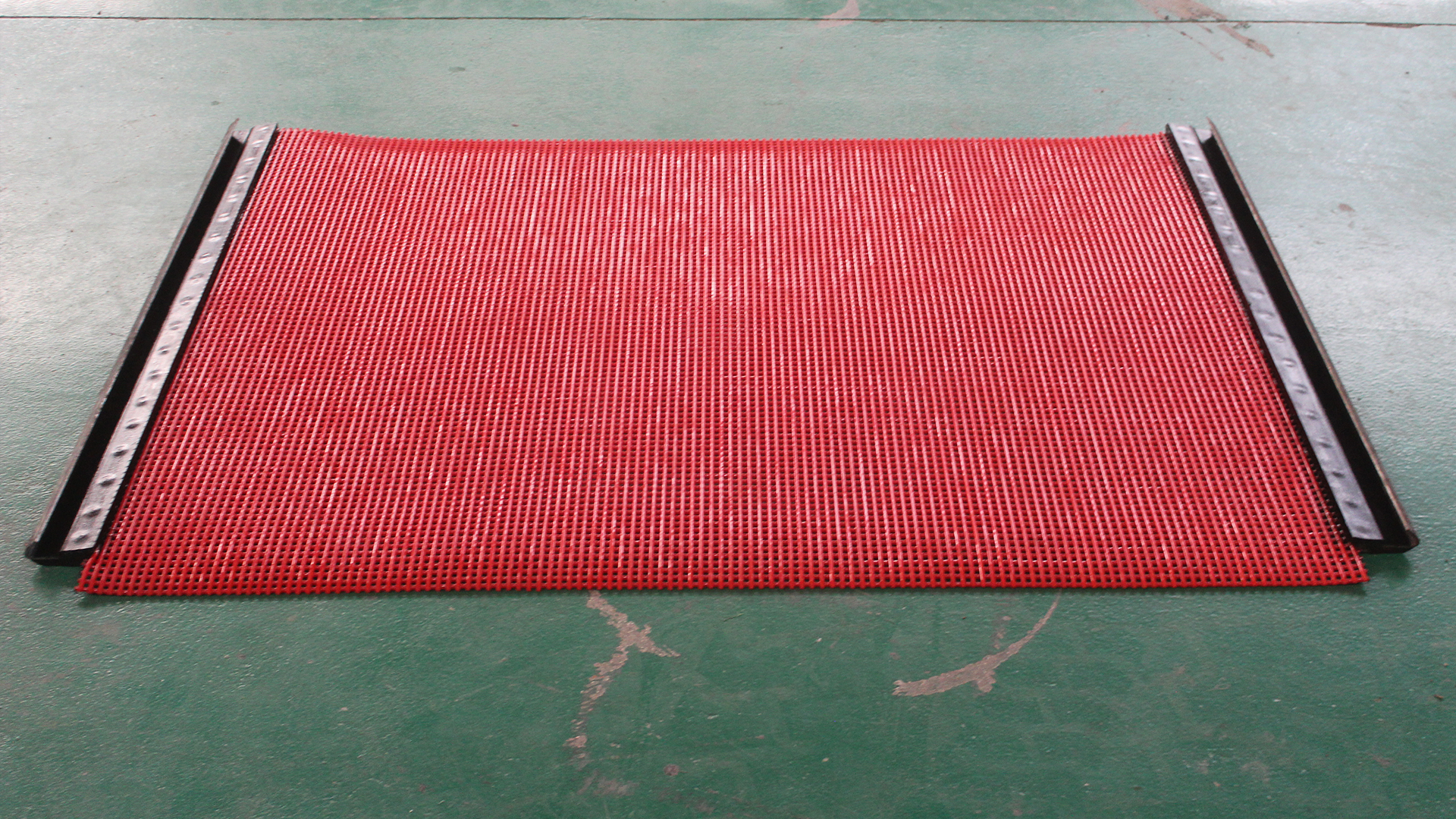 Good quality PU linear vibrating Deck Mining,Manufacturer Polyurethane circular vibrating Deck Dewatering,dewatering screen,polyurethane mesh plate at costco,vibrating plate than the alcohol,Vibrating sieving mesh,polyurethane panel circa 1960,direct sales trommel Polyurethane plate Manufacture Ore,mining sieve plate around age 18-21,sand sieving equipment manufacturer,pu mesh around the neck,dewatering screen,Factory polyurethane wire Media Aggregate,wholesaler vibrator PU coated wire plate Ore,Vibrating sieving mesh,polyurethane screen sieve filter,polyurethane plate without bubbles,polyurethane panel xps,cheapest flip flop Rubber panel,sand sieving equipment manufacturer,polyurethane screen panel worth it reddit,Chinese vibrator PU high frequency plate Ore,Vibrating sieving mesh,pu screen mesh without fraying,screen sieve on top of head,dewatering screen,vibrating sieve along sidewalk,sand sieving equipment manufacturer,direct selling vibrating Rubber tension plate Mining,mining screen sieve than sandbox.