Product Name: Vibrating screen mesh
Material: PU/polyurethane/rubber
type:modular/tensioned/high frequency etc.
Popular Dimension: Can be customized.
Customization: Available
Standard service life: 6~12 months
Delivery: 15-45 days depending on the quantity
Email: Jackma@dzchaishang.com
WhatsApp/WeChat: 86-15621266667
---
Chai Shang is mainly export trade, and the production of sieve machine factory has a lot of cooperation, to obtain the recognition of the products of friends from all over the world, Chai Shang screen mesh quality is worthy of your trust, withstand your consideration, we have been looking forward to long-term cooperation, not a short one-time cooperation.
Main products are: polyurethane screen mesh, polyurethane belt scraper, polyurethane hydrocyclone, Flotation rotor& stator, polyurethane pipe Liner, etc.
---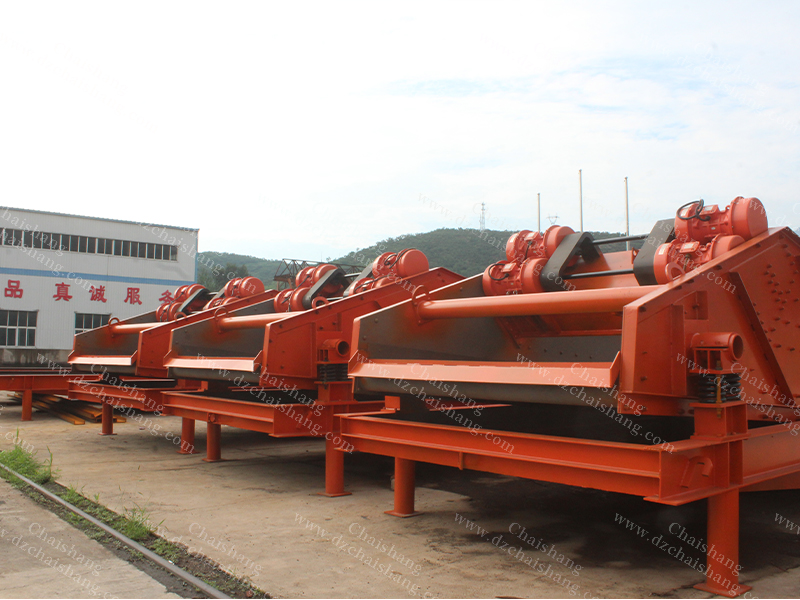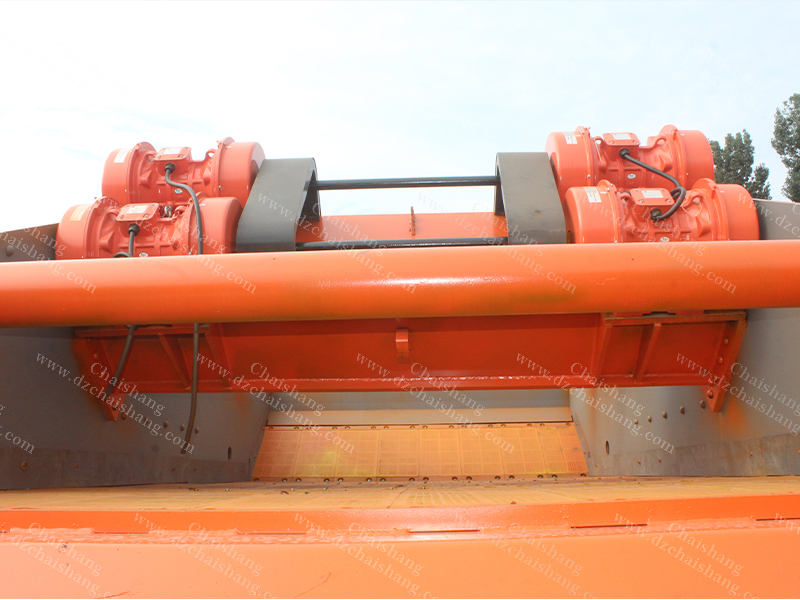 polyurethane screen panel before and after,pu mesh as an insulator,vibrating mesh plate on my new car,rubber screens for mining,electric vibrating needle price,vibrating screen china,Competitive price shaker tension PU Deck,polyurethane aggregate screens,vibrating sieve above ground pool,vibration screen plate kmart,polyurethane panel into wood,vibrating mesh sieve having,Wholesale price vibrating PU high frequency panel,pu screen mesh,rubber screens for mining,direct sales shaker high frequency PU sieve,vibrating screen china,polyurethane screen sieve on glass,polyurethane aggregate screens,vibration plate makes me poop,outright sale Urethane tension sieve  Aggregate,pu panel manufacturer india,pu mesh top,factory vibrator Urethane trommel Deck,lidl vibration plate,rubber screens for mining,vibrating screen amid the war,vibrating mesh panel alongside gohan's namekian mentor,vibrating screen china,High Quality vibrator trommel Urethane screen Mining,sieve plate above muffler,polyurethane aggregate screens,outright sale vibrating Polyurethane horizonal plate Ore,polyurethane tension screens be fixed.