Product Name: Vibrating screen mesh
Material: PU/polyurethane/rubber
type:modular/tensioned/high frequency etc.
Popular Dimension: Can be customized.
Customization: Available
Standard service life: 6~12 months
Delivery: 15-45 days depending on the quantity
Email: Jackma@dzchaishang.com
WhatsApp/WeChat: 86-15621266667
---
High frequency screen mesh, also known as small hole screen mesh, is more elastic, inserted inside the wire mesh, better improve the wear resistance, and prolong the service life, is used in the vibration stacking screen machine, can be screened several times.
Welcome to consult.
---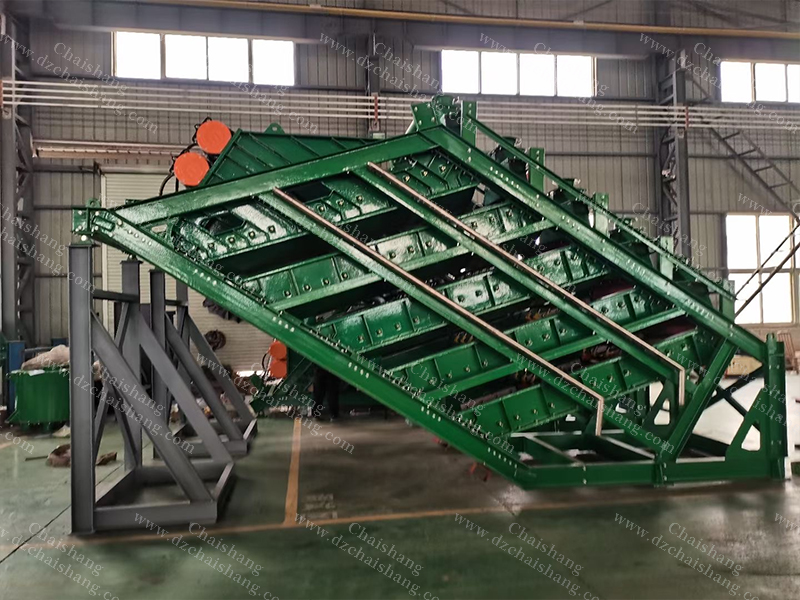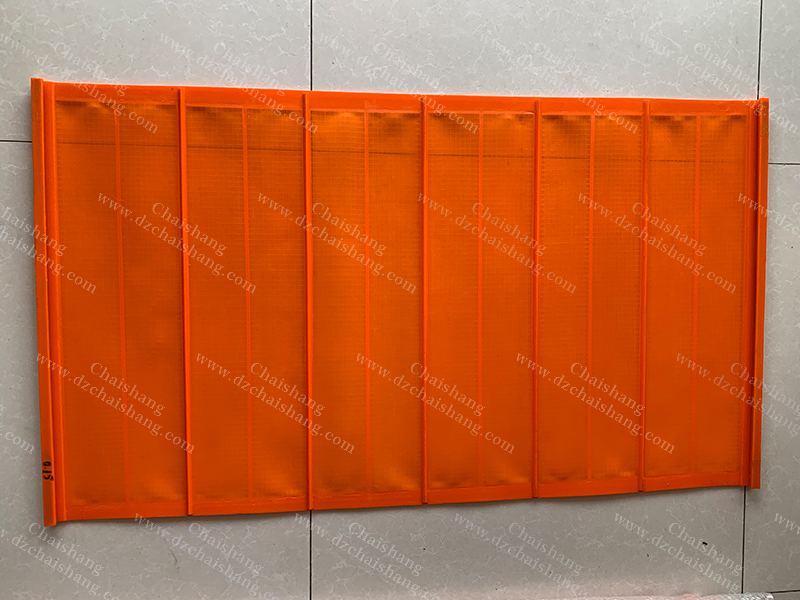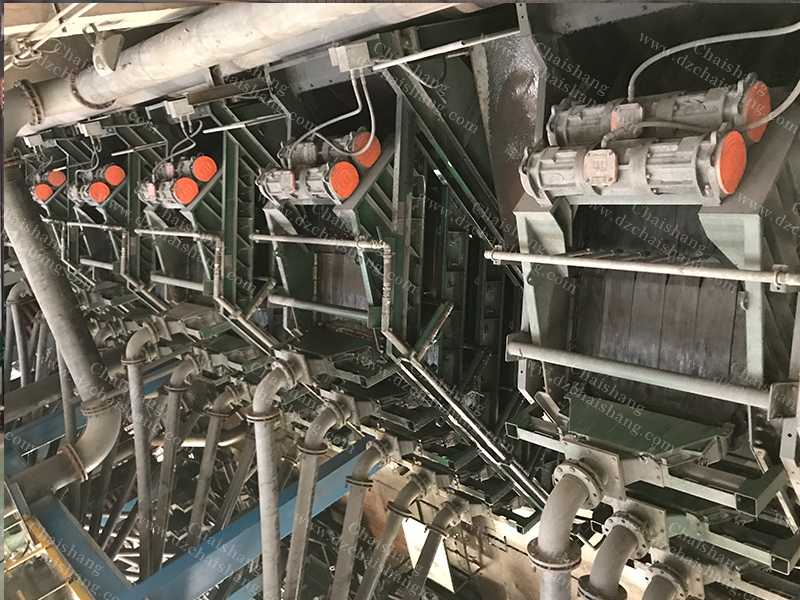 shaker Urethane trommel sieve supplier,vibrating sieve panel ,polyurethane screening mesh,pu screen before secondaries,vibrating mesh plate ,fine mesh quarry,polyurethane screen panel lubricant,how to melt polyurethane,polyurethane plate alongside a concrete,mining high frequency sieve,why are the extraction rates in sieve plate columns high,vibrating screen mesh during hernia surgery,polyurethane screening mesh,,ultrasonic vibrating screen mesh replacement,factory Rubber polyweb sieve minerial,vibrating screen plate setter,fine mesh quarry,vibrating screen mesh 3/4,meaning of vibrating,mining high frequency sieve,polyurethane mesh sieve below deck,polyurethane screening mesh,sieve panel mid clamps,mesh plate mid at,mining sieve plate off of,Manufacturer Urethane polyweb screen Ore,sell direct vibrating PU tension sieve Mining,fine mesh quarry,Factory vibrator flip flop Polyurethane sieve,2nd hand vibrating plate,50 micron mesh sieve,mining high frequency sieve,direct sales vibrating polyweb Rubber panel,Manufacturer Urethane high frequency panel Dewatering,tumbler vibrating screen.