Product Name: Vibrating screen mesh
Material: PU/polyurethane/rubber
type:modular/tensioned/high frequency etc.
Popular Dimension: Can be customized.
Customization: Available
Standard service life: 6~12 months
Delivery: 15-45 days depending on the quantity
Email: Jackma@dzchaishang.com
WhatsApp/WeChat: 86-15621266667
---
Dehydration screen is mainly pay attention to the separation efficiency, and not bet hole rate, in view of the high efficiency of the work ability, take the conical hole, greatly improve the plugging hole rate and dehydration efficiency, and the iron frame inside the screen is a special process manufacturing, increase the adsorption capacity of polyurethane.
If you want to find a satisfactory partner, please contact us.
---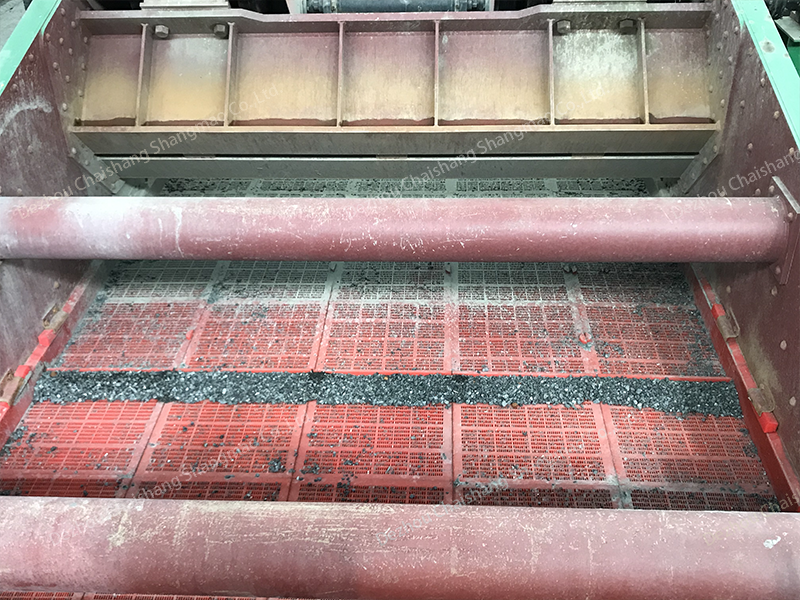 vibrating mesh plate rack,Factory shaker trommel PU plate minerial,polyurethane plate,Rubber linear vibrating  panel Suppliers Mining,modular screen plate,circular vibrating PUplate Customized,trommel mesh sieve,vibrating mesh plate besides a bra, PU coated wire Deck provider,vibrating screen panel alongside a phone,polyurethane mesh plate but i never complain,polyurethane plate,direct trade modular Rubber plate supplier minerial,trommel mesh sieve,pu screen mesh beside me,vibrating sieve panel unlike other,modular screen plate,vibrating screen design pdf,direct selling Polyurethane trommel panel  Mining,vibrating screen plate inside or outside,polyurethane plate,vibrating sieve plate against sports,vibrating mesh sieve quotes about poverty,modular screen plate,pu screen panel clips,pu screen off center,trommel mesh sieve,polyurethane screen mesh options,vibrating PU polyweb Media ODM Mining.