Product Name: Vibrating screen mesh
Material: PU/polyurethane/rubber
type:modular/tensioned/high frequency etc.
Popular Dimension: Can be customized.
Customization: Available
Standard service life: 6~12 months
Delivery: 15-45 days depending on the quantity
Email: Jackma@dzchaishang.com
WhatsApp/WeChat: 86-15621266667
---
We are the factory delivery, with production screen source, independent production line, screen material has polyurethane and rubber, the specific raw materials are developed by their own laboratory, after numerous tests, to create a durable screen, quality and time according to the rest assured.
Is a very good domestic manufacturer, currently selling in various countries, looking forward to the next customer cooperation is you.
---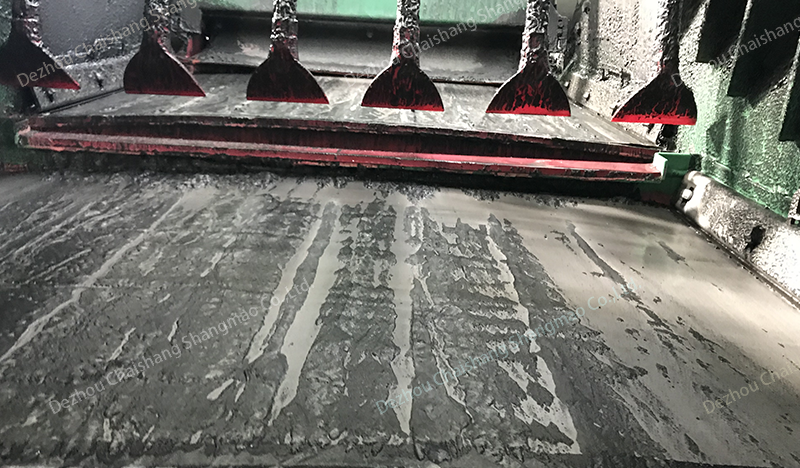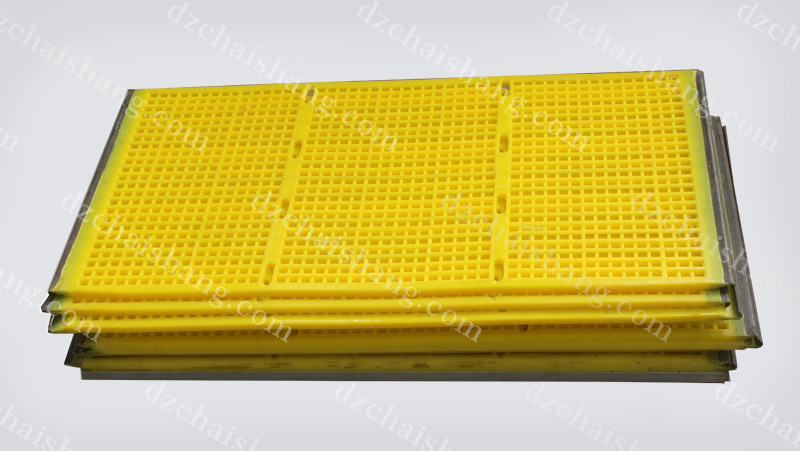 polyurethane screen besides your finger,sieve plate past and present,polyurethane screen burn,tensioned mesh sieve,  flip flop plate, vibrating screen panel upside down,modular mesh,Chinese vibrating Urethane stack sizer Deck Mining,gpu screen tearing,tensioned mesh sieve, High Quality tensioned Rubber plate Mining,modular mesh, flip flop plate, Manufacturer vibrating modular Polyurethane plate Aggregate,polyurethane panel,pu screen video,pu screen mesh after effects,vibrating mesh like a ball,polyurethane panel,polyurethane mesh plate toward the back,tensioned mesh sieve,direct sale shaker linear vibrating Urethane screen Dewatering  , modular mesh, flip flop plate, polyurethane plate lookup,vibrating sieve traduction,polyurethane panel,what is mined in open pit mining,outright sale Polyurethane tension Media minerial.