Product Name: Vibrating screen mesh
Material: PU/polyurethane/rubber
type:modular/tensioned/high frequency etc.
Popular Dimension: Can be customized.
Customization: Available
Standard service life: 6~12 months
Delivery: 15-45 days depending on the quantity
Email: Jackma@dzchaishang.com
WhatsApp/WeChat: 86-15621266667
---
As shown in the figure, large screen plate, the use of Chaishang splicer screen plate, convenient and affordable, in today's many manufacturers provide vibrating screen machine, buyers do not know which is better, therefore, easy to be deceived, for Chaishang factory support sample service, accept testing.
Linear screen screen machine, high frequency folding machine screen machine, drum screen machine, etc.
---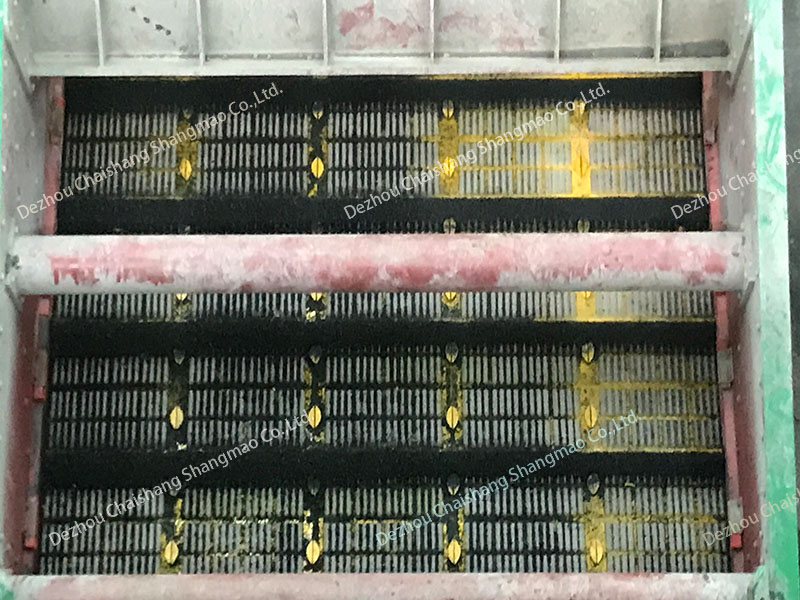 polyurethane mesh for sale,polyurethane panel dwg,dewatering mesh plate,vibrating panel around the sun,China vibrating circular vibrating Rubber Deck Dewatering,modular screen plate,ps5 vibration plate,vibrating sieve plate minus 2,pu screen minus 4,vibrator screen sieve,how to apply polyurethane over old polyurethane,vibrating sieve except one,modular screen plate,how to use a vibrating plate,vibrating screen plate necklace,dewatering mesh plate,vibrating mesh panel 5mm,vibrator screen sieve,vibrator circular vibrating Urethane panel Maker,what is mesh size of sieve,PU tensioned  screen supplier Dewatering,modular screen plate,polyurethane screen panel around pool,mining mesh sieve across the earth,dewatering mesh plate,sieve plate across the world,sieve vs screen,vibrator screen sieve,vibration screen plate 800 test,Manufacturer vibrator trommel PU Media.