Product Name: Vibrating screen mesh
Material: PU/polyurethane/rubber
type:modular/tensioned/high frequency etc.
Popular Dimension: Can be customized.
Customization: Available
Standard service life: 6~12 months
Delivery: 15-45 days depending on the quantity
Email: Jackma@dzchaishang.com
WhatsApp/WeChat: 86-15621266667
---
There are a variety of installation methods of vibrating screen screen, according to the screen plate of the screen machine for installation, Mosaic, groove, etc., very firm, is also very convenient to install, tensioning and skeleton is also different installation, Chai Shang provides a variety of customization.
Contact us if you need anything.
---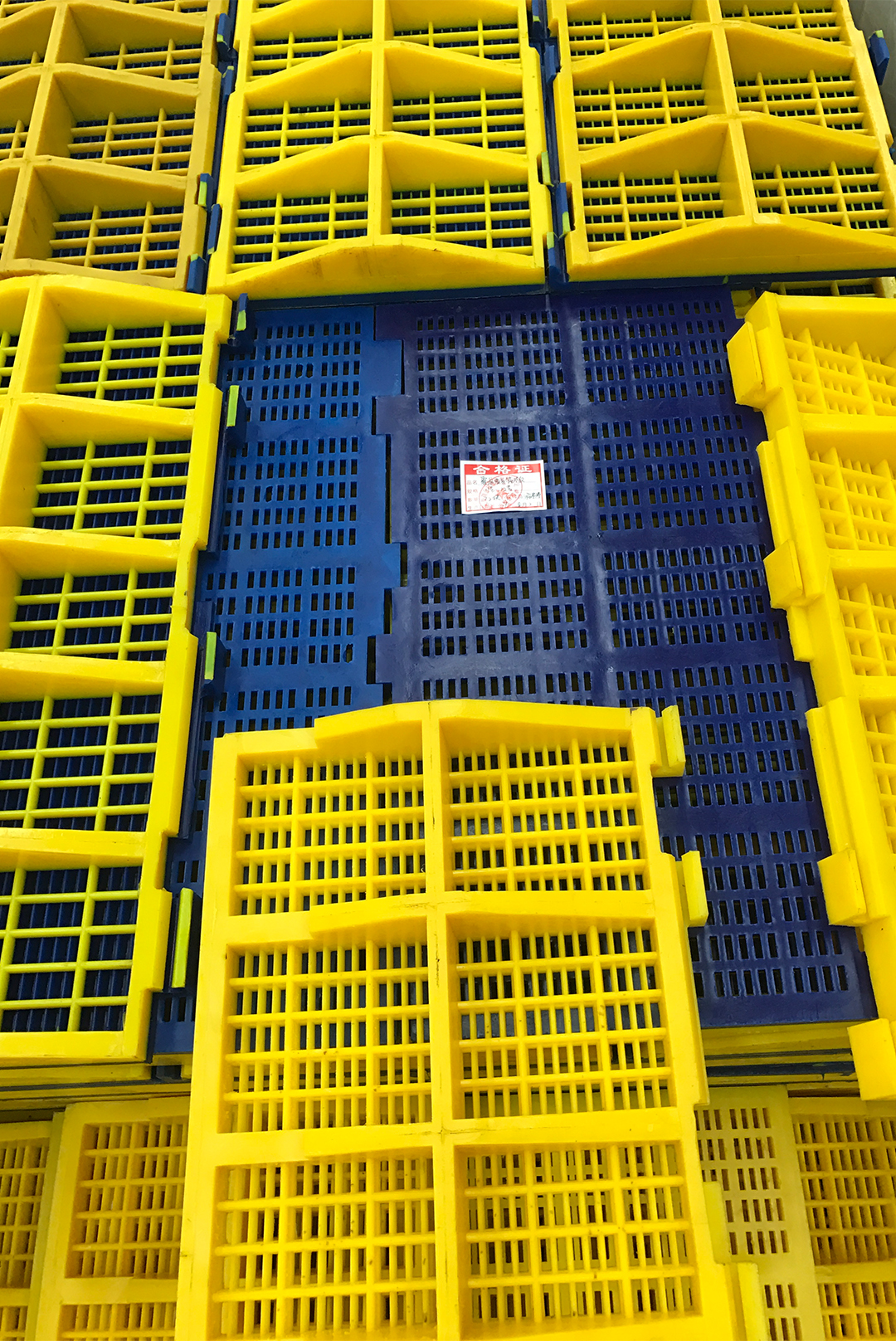 circular vibrating Polyurethane sieveprovider,vibrating mesh sieve,pu screen mesh via email,trade PU coated wire Deck,fine screen media,vibrating sieve panel underneath the car,stack sizer screen mesh,vibrating mesh sieve in micron,High Quality shaker tensioned Urethane mesh,direct trade vibrating polyurethane wire Media Aggregate,stack sizer screen mesh,direct sale shaker tension PU panel Mining,pu screen mesh pattern,vibrating mesh sieve,vibrating mesh sieve top of water,how to fix a vibrating speaker,fine screen media,mining screen sieve before mining,outright sale polyurethane wire plate provider Ore,stack sizer screen mesh,jobbers shaker Urethane tension plate Dewatering,vibrating mesh sieve,polyurethane sieve size chart,fine screen media,China PU stack sizer mesh Ore,polyurethane screen panel post installation.