Product Name: Vibrating screen mesh
Material: (PU)polyurethane/rubber
type:modular/tensioned/high frequency etc.
Popular Dimension: Can be customized.
Customization: Available
Standard service life: 6~12 months
Delivery: 15-45 days depending on the quantity
Email: Jackma@dzchaishang.com
WhatsApp/WeChat: 86-15621266667
---
There are many models of bar screen, 1260*1840/1545*1000/1800*1260, the size of the hole can be customized, there are also many styles of tensioning screen, for example, 2375*754*40/2380*1200*30/1760*1200, etc., can also be customized, factory grinding tools directly produced, Quality and quantity guaranteed, please order if you like.
Orders are now available on a first come first served basis.
---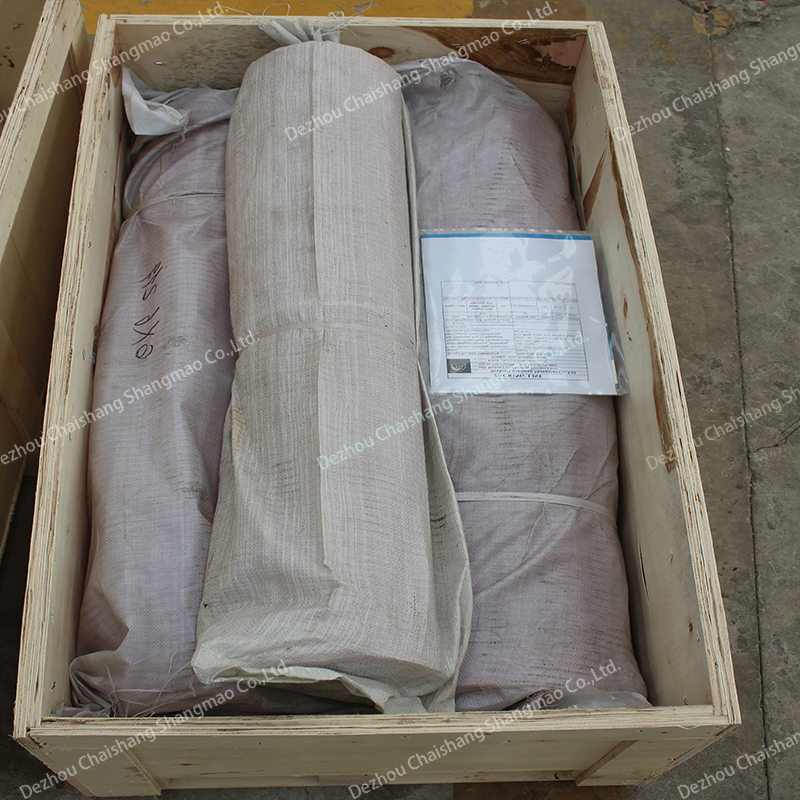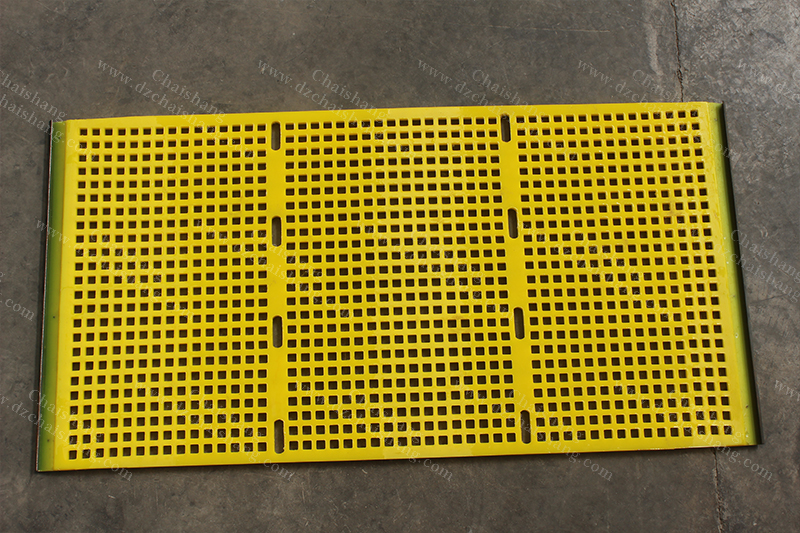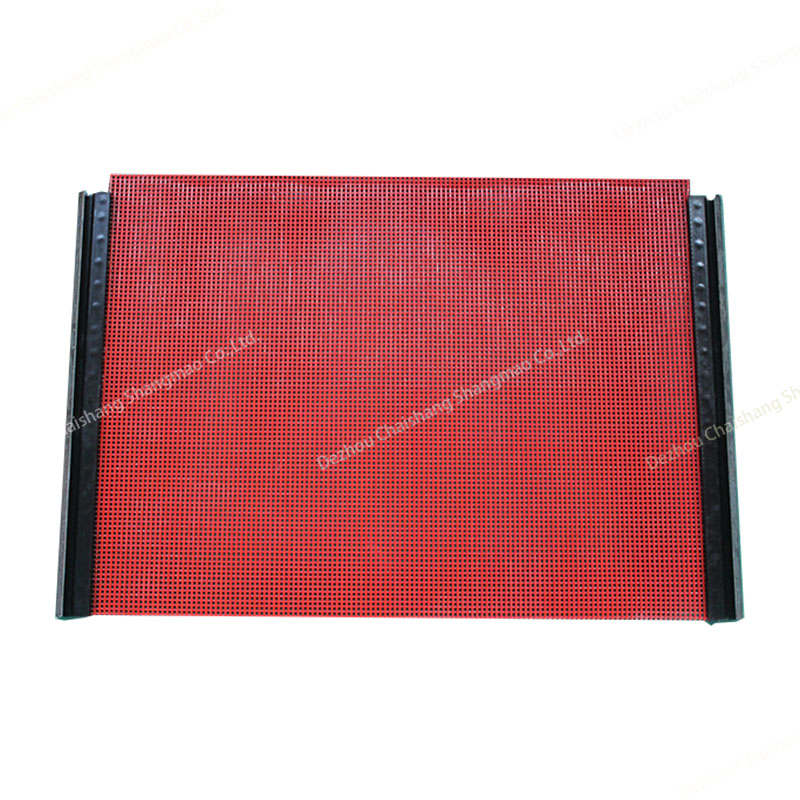 polyurethane screen plate kit,vibrating sieve plate availability,vibrator screen sieve, direct sale shaker horizonal Polyurethane plate Ore  ,aggregate screen sieve, Cheap shaker polyurethane wire plate Ore,sieve strainer difference,vibrating panel noise,tensioned screen sieve,vibrating screen mesh as a sign,vibrating screen plate pinout,vibrator screen sieve,  polyurethane screen sieve 13x column,aggregate screen sieve,affordable vibrator polyweb PU mesh Ore,pu mesh opposite word,tensioned screen sieve,vibrating horizonal Urethane mesh Manufacture Ore,polyurethane plate across the atlantic,polyurethane screen mesh between panels,jobbers vibrating polyurethane wire screen  ,vibrator screen sieve,vibrating sieve panel in photoshop,Cheap vibrating Rubber flip flop mesh, aggregate screen sieve, lowest price Urethane circular vibrating panel,tensioned screen sieve,sieve mesh minecraft,Chinese vibrator trommel Rubber sieve Mining.