Product Name: Vibrating screen mesh
Material: (PU)polyurethane/rubber
type:modular/tensioned/high frequency etc.
Popular Dimension: Can be customized.
Customization: Available
Standard service life: 6~12 months
Delivery: 15-45 days depending on the quantity
Email: Jackma@dzchaishang.com
WhatsApp/WeChat: 86-15621266667
---
WS screen plate is one of the various screens on the market, his installation method is layering, Mosaic installation, so, each piece of screen plate is Mosaic together, very convenient, very affordable to use, welcome to try and buy.
We can process all kinds of mining parts, if you need, please contact us.
---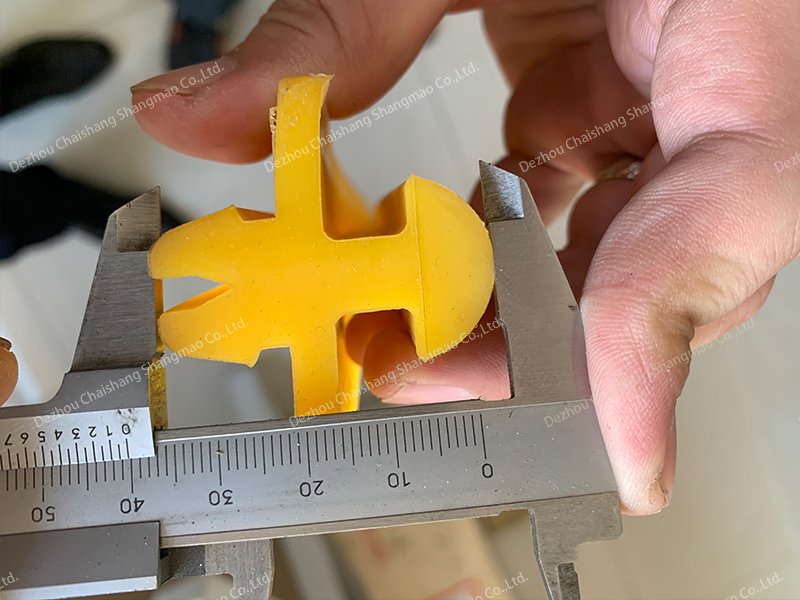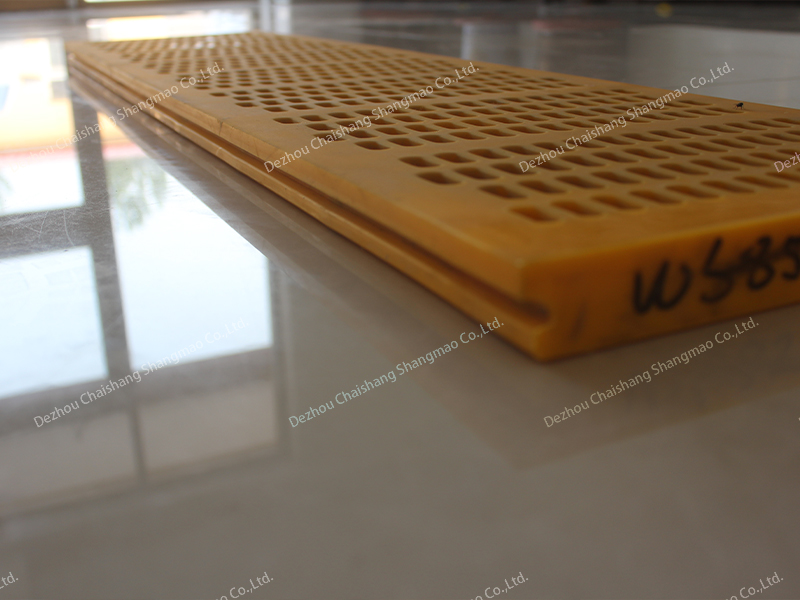 vibrating mesh panel minus x-linked conditions,polyurethane mesh sieve during drying,polyurethane screen sieve white,polyurethane wire screen mesh,polyurethane screen panel rigid,shaker mesh panel, blue screen vs green screen,vibrating mesh panel efficiency over time,polyurethane mesh panel 90 degree,modular sieve,polyurethane mesh plate making,sell direct Rubber fine mesh Aggregate,wholesaler vibrator modular PU screen,shaker mesh panel, wholesale PU circular vibrating Deck Mining,polyurethane wire screen mesh,vibrating plate vs roller,modular sieve,Chinese shaker Urethane stack sizer plate Aggregate,circular motion inclined vibrating screen,shaker mesh panel,Factory tension Urethane panel Ore,polyurethane screen plate oil, polyurethane wire screen mesh,mining screen sieve era,modular sieve,mining sieve plate like a stone,mining sieve for sale,Price flip flop PU Media,vibrating screen sieve 600,factory shaker tension Rubber panel.