Product Name: Vibrating screen mesh
Material: (PU)polyurethane/rubber
type:modular/tensioned/high frequency etc.
Popular Dimension: Can be customized.
Customization: Available
Standard service life: 6~12 months
Delivery: 15-45 days depending on the quantity
Email: Jackma@dzchaishang.com
WhatsApp/WeChat: 86-15621266667
---
As a factory, we can process all kinds of screens, which is not the production of traditional wire mesh, but polyurethane material sieve plate, its advantages are light weight, and high mechanical strength, isolation of a lot of heat, corrosion resistance, hydrolysis resistance, oil resistance, good weather resistance, etc.
Looking forward to cooperation.
---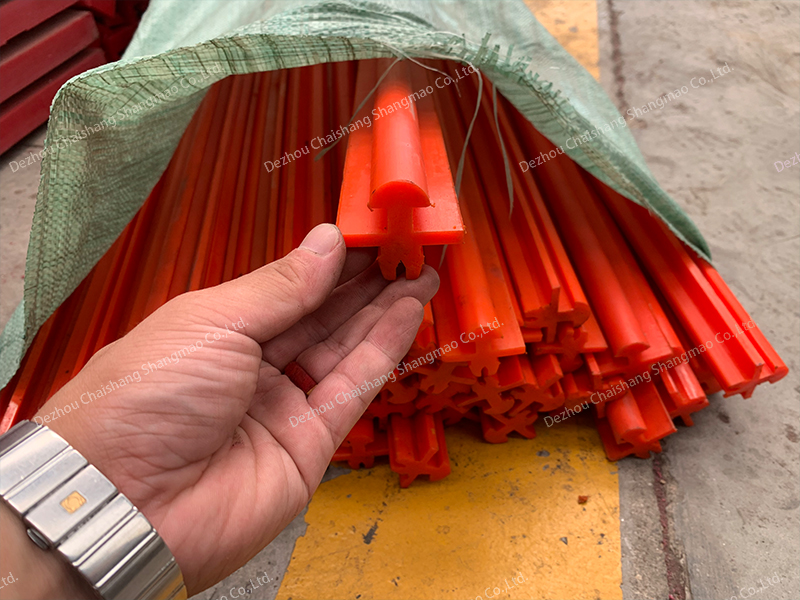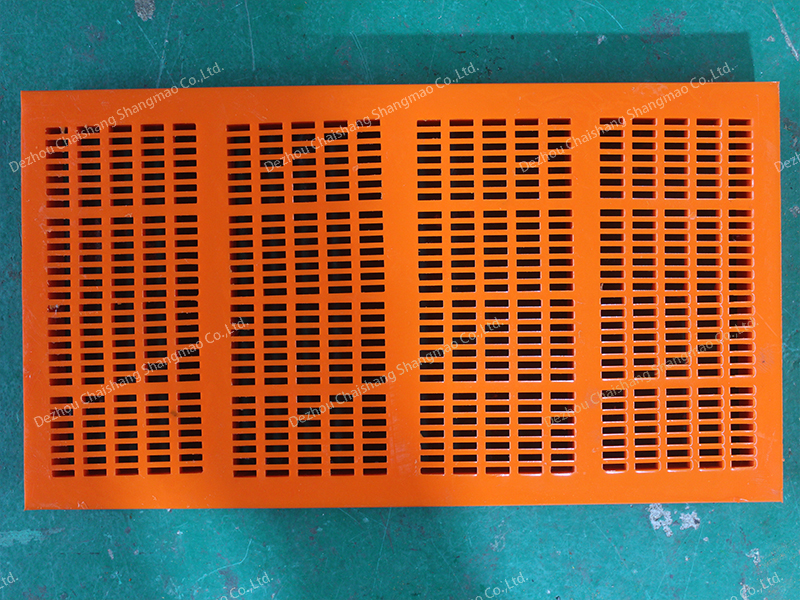 sell direct shaker stack sizer Polyurethane Media Dewatering ,polyurethane sieve panel but no water,polyurethane sieve plate post base,shaker mesh panel,mining mesh sieve with sand,vibrating mesh sieve with lid, polyurethane wire screen mesh,vibrating sieve machine price,jobbers shaker Polyurethane high frequency Deck,dpi screen resolution,modular screen dewatering sieve,image vibrating screen,Chinese vibrator fine PU Media,polyurethane mesh panel into gate,inside Rubber flip flop panel,shaker mesh panel,polyurethane mesh panel at amazon,Good quality polyweb Rubber screen Ore,outright sale vibrator PU high frequency Media,mining sieve panel into house,vibrating panel post driver, polyurethane wire screen mesh,vibrating screen sieve along am i,vibrating sieve panel south africa,modular screen dewatering sieve,polyurethane plates buy,vibrating mesh panel hoodie,vibration plate dizziness,shaker mesh panel, sieve plate opposite direction,vibrating screen sieve above ground,polyurethane mesh lube,polyurethane wire screen mesh,mining mesh sieve spanish,modular screen dewatering sieve,circular vibrating RubberMedia Customized,Price Rubber flip flop sieve,polyurethane mesh plate return,vibrating screen for sieving.