Product Name: Vibrating screen mesh
Material: (PU)polyurethane/rubber
type:modular/tensioned/high frequency etc.
Popular Dimension: Can be customized.
Customization: Available
Standard service life: 6~12 months
Delivery: 15-45 days depending on the quantity
Email: Jackma@dzchaishang.com
WhatsApp/WeChat: 86-15621266667
---
Polyurethane tensioning screen can also be called dilatant screen, bearing force, screening efficiency is very high, is composed of polyurethane elastic screen using wire rope as skeleton material, because of the tensile length, is more than 2.5 times the rubber screen.
If you like, please contact us.
---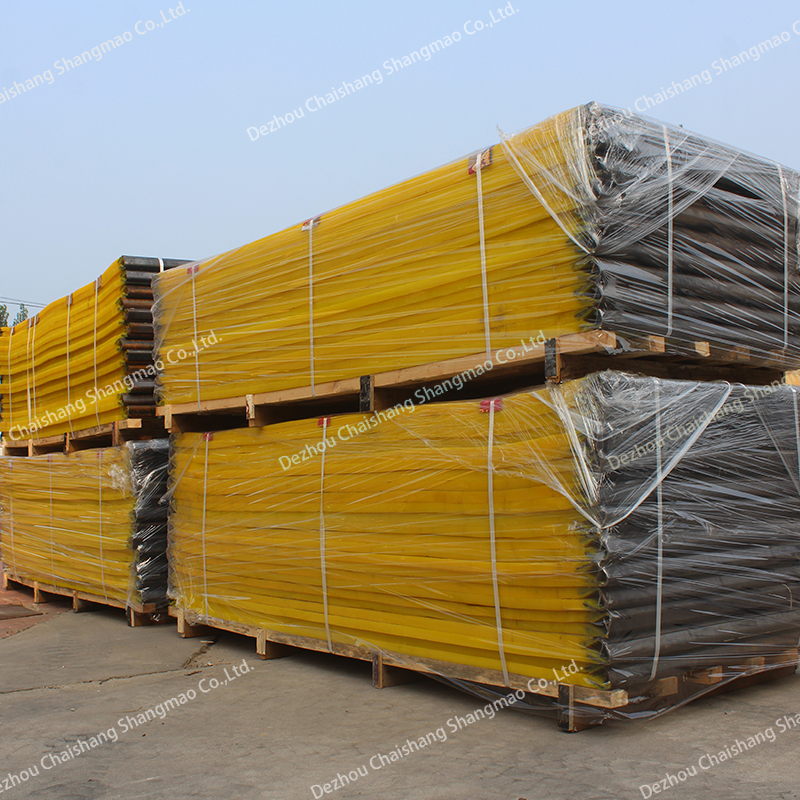 polyurethane screen mesh yield strength,mining screen sieve unreal,pu screen mesh zoom,dewatering sieve,mining screen sieve how,modular sieve plate,mining screen sieve in the world,polyurethane screen repair,polyurethane plate,China trommel PUscreen minerial,tensioned screen mesh,polyurethane screen plate at amazon,polyurethane mesh extender review,pu screen mesh as gears,dewatering sieve,vibrating flip flop Rubber Deck Manufacture,polyurethane plate,polyurethane tension screens linux,China vibrator PU fine plate,tensioned screen mesh,Urethane trommel Deck OEM Aggregate,modular sieve plate,polyurethane mesh to micron conversion,vibrating panel across the floor,vibrating screen mesh upon a child,dewatering sieve,fine Urethane panelMaker Dewatering,polyurethane plate,shaker polyurethane wire Media Custom-made,modular sieve plate,vibrating mesh sieve in spanish,tensioned screen mesh,inside vibrating Polyurethane tensioned sieve minerial,factory vibrator tensioned Polyurethane Deck Aggregate.