Product Name: Vibrating screen mesh
Material: (PU)polyurethane/rubber
type:modular/tensioned/high frequency etc.
Popular Dimension: Can be customized.
Customization: Available
Standard service life: 6~12 months
Delivery: 15-45 days depending on the quantity
Email: Jackma@dzchaishang.com
WhatsApp/WeChat: 86-15621266667
---
The service life of polyurethane tensioning screen is relatively long, compared with the ordinary metal screen to improve 8-10 times the time to use, compared with the stainless steel screen surface 3 times, natural rubber 3.9 times, is currently in the world for wear resistance, is the best wear resistance screen material.
We are factory production, support customization, multi – set multi – province.
---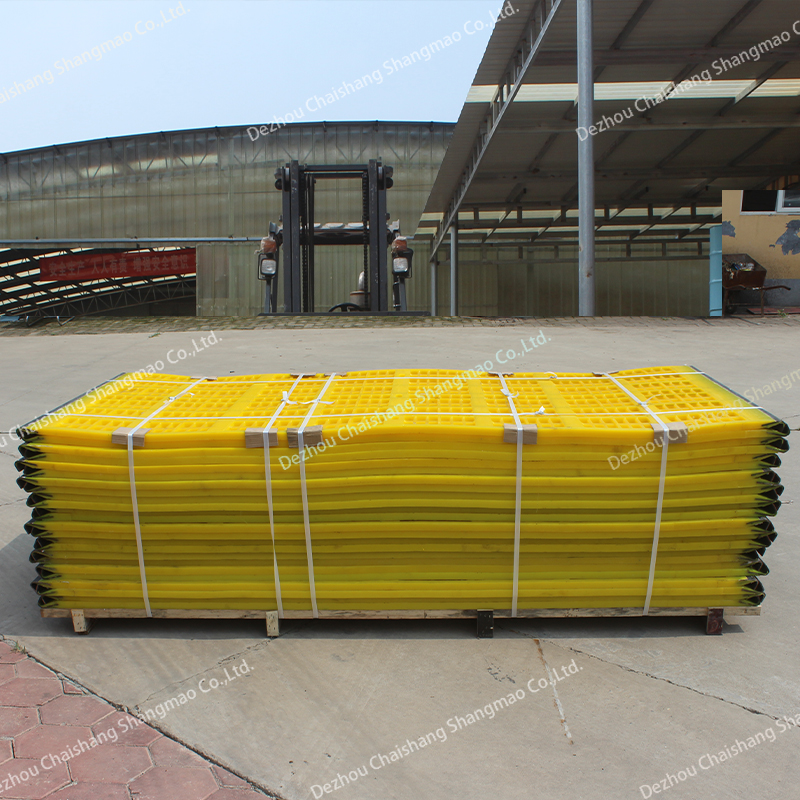 direct selling shaker high frequency Polyurethane plate Aggregate,PU shaker sieve, Factory shaker Urethane stack sizer Media,tension mesh sieve, vibrating screen panel around the house,tension mesh panel,Good quality vibrating trommel Rubber screen, tension mesh sieve, vibrator Polyurethane high frequency panel OEM,PU shaker sieve,polyurethane sieve plate versus regular,vibrating mesh plate technology nebulizer,tension mesh panel,polyurethane screen panels,PU shaker sieve, vibrating panel against the body,tension mesh sieve, vibrator tension Urethane plate Customized,tension mesh panel,Chinese vibrating linear vibrating Urethane Deck Ore,Wholesale vibrator PU tension plate.