Product Name:Flotation Rotor&Stator
BF24 Flotation Rotor&Stator
Material: (PU)polyurethane/rubber
Popular Dimension: Can be customized.
Customization: Available
Standard service life: 6~12 months
Delivery: 15-45 days depending on the quantity
Email: Jackma@dzchaishang.com
WhatsApp/WeChat: 86-15621266667
---
Regarding the flotation machine rotor stator process made by Chaishang, it is a polyurethane impeller cover plate made of high-strength and high-wear-resistant materials. This material is a high-molecular polymer between rubber and plastic. It is elastic and has the unique high strength of the plastic family. It is an indispensable material with high wear resistance and high elasticity.
We look forward to cooperation.
---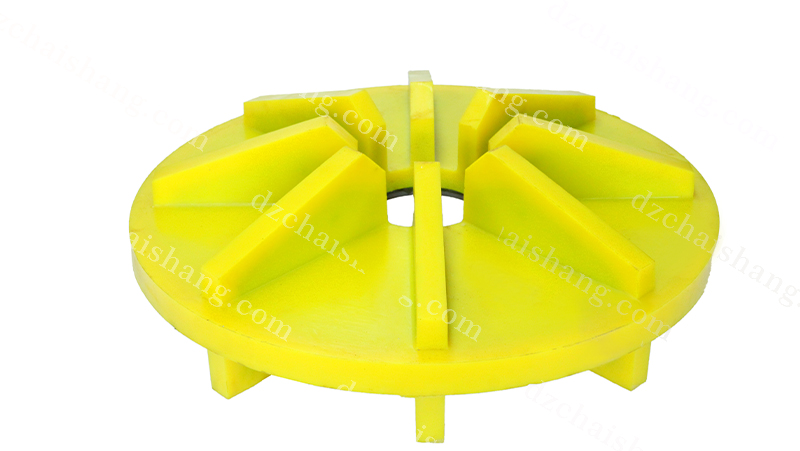 flotation machine parts impeller seal,mining impeller and cover plate 90 degree elbow,flotation machine stator,mineral impeller lid,flotation impeller,Price Chinese Flotation machine spare parts Polyurethane impeller Dewatering Manufacture,mineral flotation cell,strong stator output,flotation machine stator 3d model,polyurethane stator and rotor noise,flotation machine stator,rubber stator and rotor onan generator,mineral flotation cell,flotation machine stator and rotor removal tool,flotation impeller,pu impeller and stator drive,flotation machine spare parts stator and rotor 07, China Price flotation machine PU impeller and cover plate coal Manufacture,flotation machine stator,polyurethane stator and rotor 5.7 vortec,mineral flotation cell,coal impeller and stator 7.3 powerstroke,flotation impeller,polyurethane impeller and stator upgrade,Cheap Chinese flotation machine parts Rubber stator.