Product Name:Flotation Rotor&Stator
Flotation Rotor&Stator
Material: (PU)polyurethane/rubber
Popular Dimension: Can be customized.
Customization: Available
Standard service life: 6~12 months
Delivery: 15-45 days depending on the quantity
Email: Jackma@dzchaishang.com
WhatsApp/WeChat: 86-15621266667
---
The function of the rotor stator of the flotation machine is to move the pulp to the center of the cover. The process is that the centrifugal force generated by the rotation of the impeller will throw the concentrated pulp out. At the same time, a negative pressure is formed between the impeller and the cover, and the middle The air intake pipe works to automatically suck in the outside air.
Chai Shang is a professional manufacturer of flotation machine rotor and stator.
---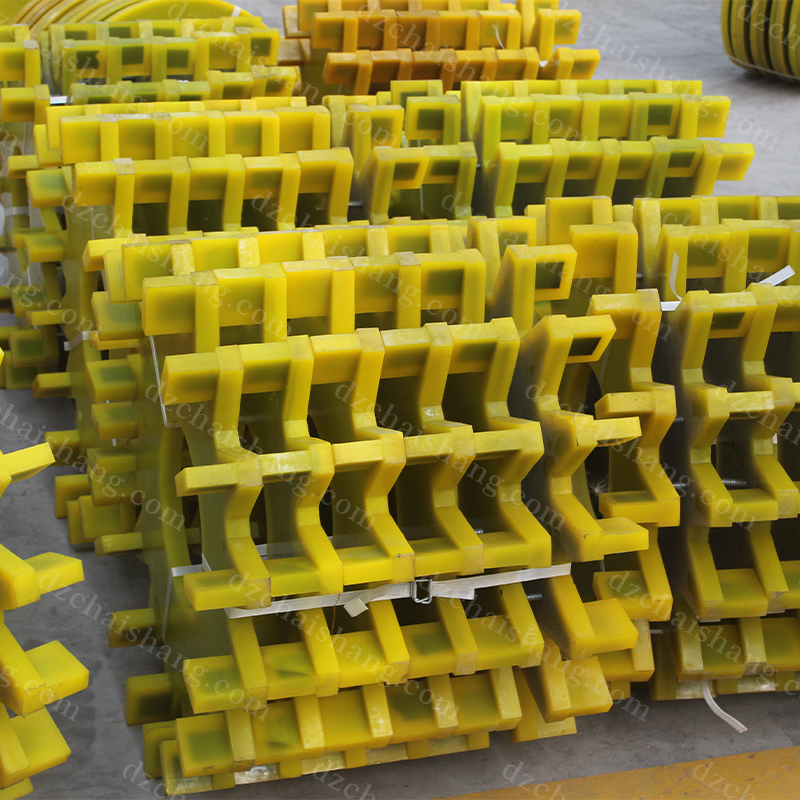 flotation impeller direction,direct trade Ore flotation machine parts PU impeller and stator factory,flotation device,pu impeller and cover plate torque specs,rubber impeller and stator,direct sale minerial flotation machine Polyurethane stator and rotor Factory,flotation machine parts impeller,flotation machine parts stator and rotor in a car,copper stator javascript,flotation device,mining stator and rotor quick connect,rubber stator and rotor pdf,affordable China Flotation machine spare parts Polyurethane impeller and stator,rubber impeller and stator,polyurethane stator yamaha,flotation machine parts impeller,strong impeller honda civic,rubber stator location,gold impeller and cover plate glock 43,pu impeller and stator hydraulic motor pdf,flotation device,copper stator and rotor onan,flexible impeller pump jabsco,mining impeller and cover plate dimensions,mineral impeller in a washing machine,rubber impeller and stator,mineral stator wiring diagram,flotation machine parts impeller and stator jet ski,flotation machine parts impeller,sell direct Dewatering flotation machine parts PU impeller and cover plate factory,wholesale Customization flotation machine Urethane stator Price.