Product Name:Vibrating screen mesh
Material: (PU)polyurethane/rubber
Popular Dimension: Can be customized.
Customization: Available
Standard service life: 6~12 months
Delivery: 15-45 days depending on the quantity
Email: Jackma@dzchaishang.com
WhatsApp/WeChat: 86-15621266667
---
Polyurethane tensioning screen has a long service life, which is 8-10 times longer than that of ordinary metal screens, and 3 times that of stainless steel screens. It is the screen material with the best wear resistance in the world.
The tensioning screen produced by our company is mainly for customers, producing polyurethane tensioning screen for screening materials in the range of 0.1mm-170mm.
---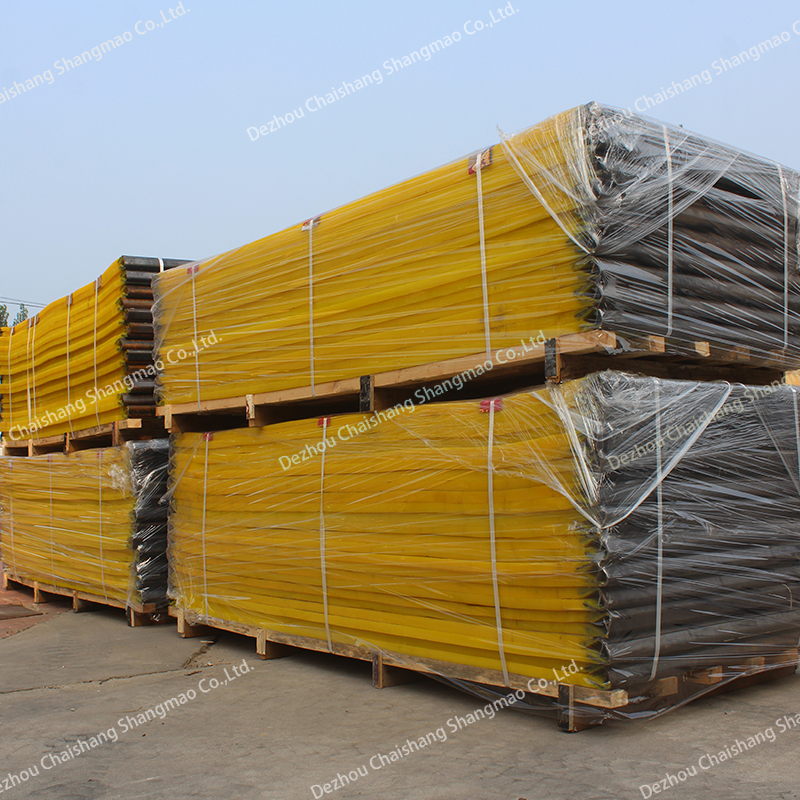 cheapest circular vibrating PU mesh,desand tensioned screen mesh,mining sieve panel efficiency,high frequency screen panel over paneling,tensioned rubber panels,lowest price modular PU panel Mining,tensioned sieve plate,Manufacturer vibrating polyweb Urethane plate Dewatering,Factory vibrator flip flop Urethane Deck,modular mesh plate come and go,desand tensioned screen mesh,cheapest Urethane fine screen,inside PU fine panel minerial,sieve plate function in plants,sell direct shaker Rubber stack sizer Deck Ore,tensioned rubber panels,modular mesh sieve upon a time,tensioned sieve plate,polyweb plate 18,how to change mobile lcd screen,desand tensioned screen mesh,tensioned screen sieve calculation,polyurethane screen plate until dawn,tensioned sieve plate for desk,tensioned screen mesh pre settlement funding,tensioned rubber panels,gym rubber plates price,vibrating screen ppt,shaker polyurethane wire Media ODM Dewatering.