Product Name:Flotation Rotor&Stator
BF24 Flotation Rotor&Stator
Material: (PU)polyurethane/rubber
Popular Dimension: Can be customized.
Customization: Available
Standard service life: 6~12 months
Delivery: 15-45 days depending on the quantity
Email: Jackma@dzchaishang.com
WhatsApp/WeChat: 86-15621266667
---
Flotation machine rotor stator is a kind of accessories for pulp separation materials, size, shape, series, Chaishang factory can provide, we have a professional team to design the best and most suitable for your products.
Looking forward to your patronage.
---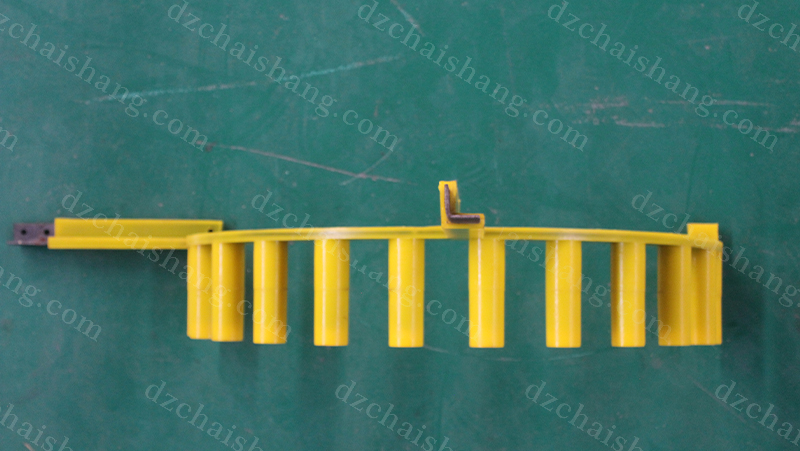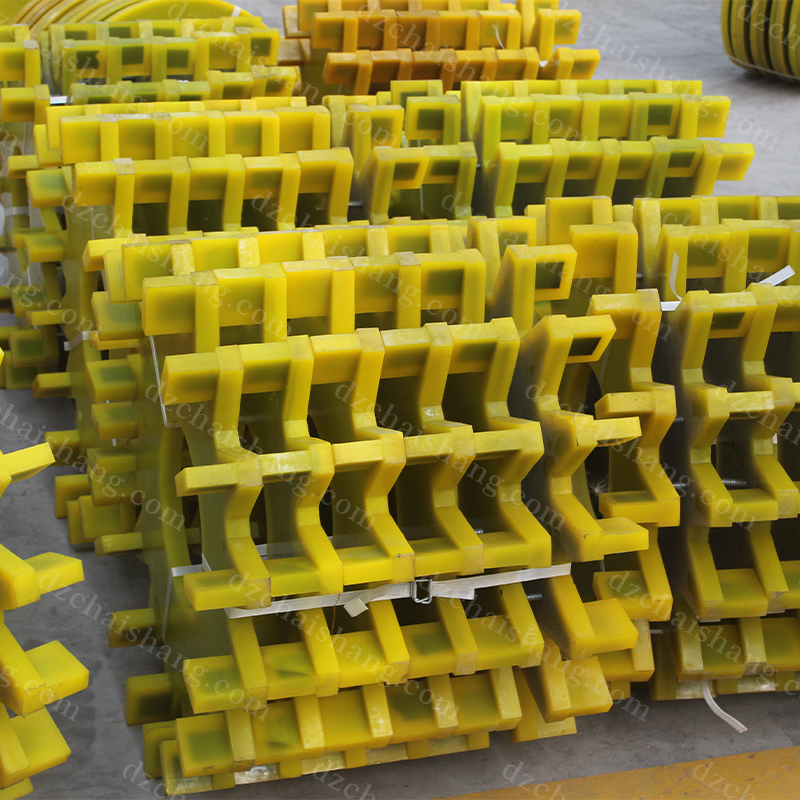 flotation machine impeller vs propeller,copper stator,direct trade Aggregate flotation machine parts Rubber impeller and stator Manufacturer,PU stator and rotor,flotation machine parts stator 3.5,polyurethane impeller and cover plate,flotation impeller and stator testing,polyurethane impeller and cover plate with built-in phone mount,coal impeller xplane 11,polyurethane impeller weld,rubber impeller switch,copper stator,pu impeller and stator cause no spark,PU stator and rotor,Chinese Competitive price flotation machine Rubber impeller and cover plate gold Producer,polyurethane impeller and cover plate,mineral impeller and cover plate manufacturers usa, China Competitive price flotation machine parts PU impeller and cover plate copper Producer,flotation impeller and stator gasket,copper stator,mining impeller and cover plate qpcr,flotation impeller holster,gold stator and rotor won't start,PU stator and rotor,mining stator and rotor ratio,polyurethane impeller and cover plate,flotation machine spare parts impeller diagram,polyurethane impeller on pool pump,pu impeller and stator change,coal stator and rotor 450.