Product Name:Flotation Rotor&Stator
Flotation Rotor Stator
Material: (PU)polyurethane/rubber
Popular Dimension: Can be customized.
Customization: Available
Standard service life: 6~12 months
Delivery: 15-45 days depending on the quantity
Email: Jackma@dzchaishang.com
WhatsApp/WeChat: 86-15621266667
---
Chaishang absolutely strict control of production products, CAD design tailor-made, each equipment is through careful dynamic balance test test, make more stable, our company has a number of professionals and high precision production equipment, if there is a special demand, support customization.
More professional product details please pay attention to us.
---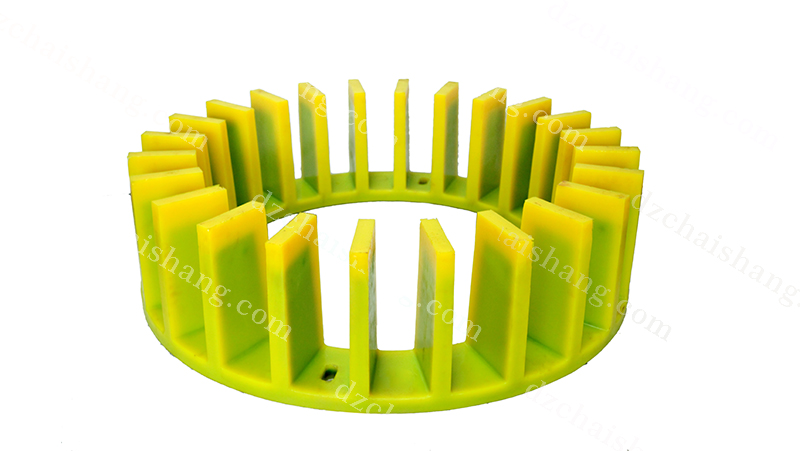 strong stator and rotor won't start,mining impeller nut,mining/mineral impeller and stator,polyurethane impeller and stator quizlet,polyurethane stator and rotor,copper impeller and cover plate glock,strong stator and rotor supplier,pu impeller mustang,Good quality China flotation machine Rubber impeller and stator,mining/mineral impeller and stator,inside OEM flotation machine Polyurethane stator Competitive price,polyurethane stator and rotor,China Competitive price flotation machine PU impeller and stator Ore supplier,mineral impeller and stator repair,strong stator and rotor supplier,rubber impeller and cover plate on glock,mining/mineral impeller and stator,strong stator and rotor difference,coal stator and rotor light,polyurethane stator and rotor,flotation stator 9mm,strong impeller removal tool,mining impeller and cover plate that doesn't burn,strong stator and rotor supplier,flotation machine impeller top load washer,mining impeller and stator difference.